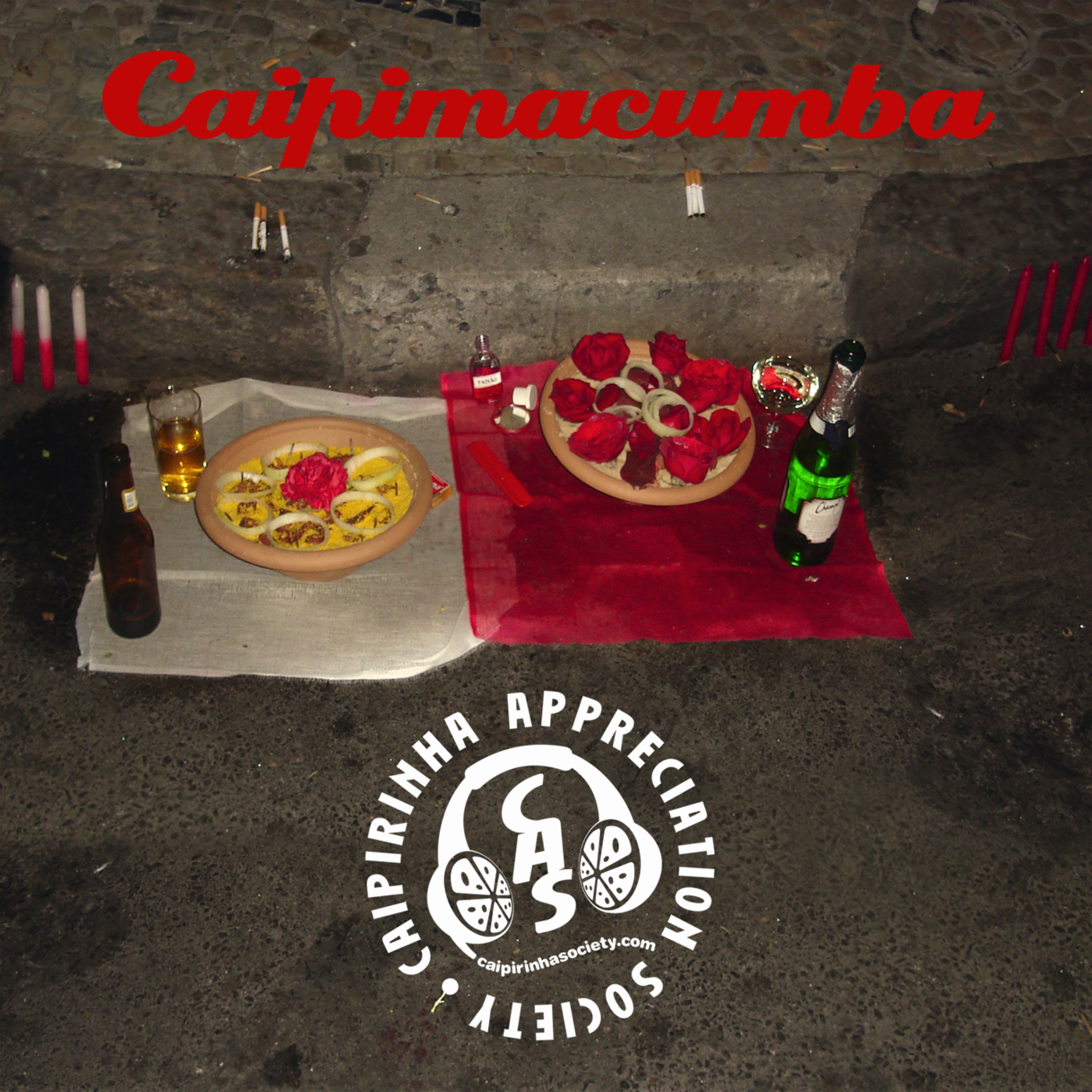 negroove | mestre ambrósio | totonho | rui maurity | rubi | ivo do pai maneco | jackson do pandeiro | nelson sargento | antônio carlos e jocafi | mayra andrade | toque de umbanda | edu lobo | leci brandão | magali | mestre marçal | clara nunes | wanderléia | bezerra da silva | zeca pagodinho | martinho da vila | baianinho | zezé mota e paulo moura | noriel vilela | umbandaime | luiz arruda paez
ORISHA MUSIC
Rare is the Brazilian artist who has never attended an afro-brazilian cult. This week's CAS focuses on the country's musical relationship with the Occult... As ususal, between one set of crossroads and the next, we deliver two hours of the best cliché-less Brazilian music you could ask your Orisha for. Excuse us!
MÚSICA DOS ORIXÁS
O CAS dessa semana trata do flerte da nossa música com o oculto... Como de costume, entre uma encruzilhada e outra, despachamos duas horas do melhor da música brasileira além dos clichês. Pedimos licença, que o
Caipimacumba
tá baixando na sua caixa de som!