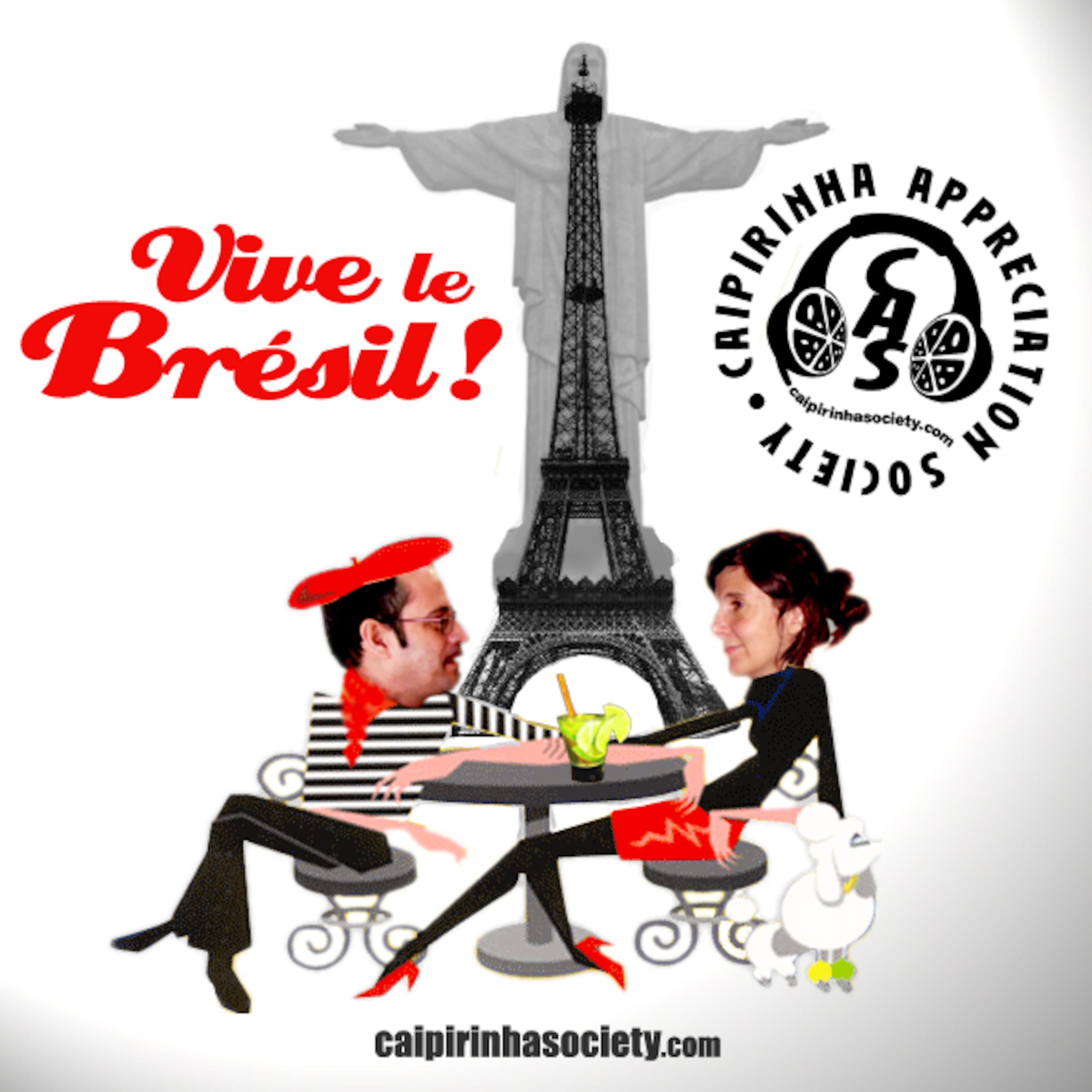 tita lima | luiz gonzaga | forró in the dark | fino coletivo | carlos pontual | márcio local | numismata | cassiano | partido bom | noelita | kiko dinucci e marcelo pretto | stella campos | pullovers | karine alexandrino | la santa mafia | jr black | joão xavi | pau brasil | jards macalé | quarteto repercussão | sambajah | bande ciné | reginaldo rossi | banda gentileza | bárbara e os perversos | black sonora | roberta sá | jurema | clementina de jesus, pixinguinha e joão da baiana
VIVE LE BRÉSIL!
This week we celebrate the year of France in Brazil. A little late, it's true, but it's a celebration nonetheless. The French have long been appreciators of Brazilian music and deserve all our respect!
VIVE LE BRÉSIL!
Essa semana nós celebramos o ano da França no Brasil. Um pouco atrasados, é verdade, mas o que vale é a intenção. Os franceses sempre apreciaram a música brasileira e merecem todo nosso respeito!