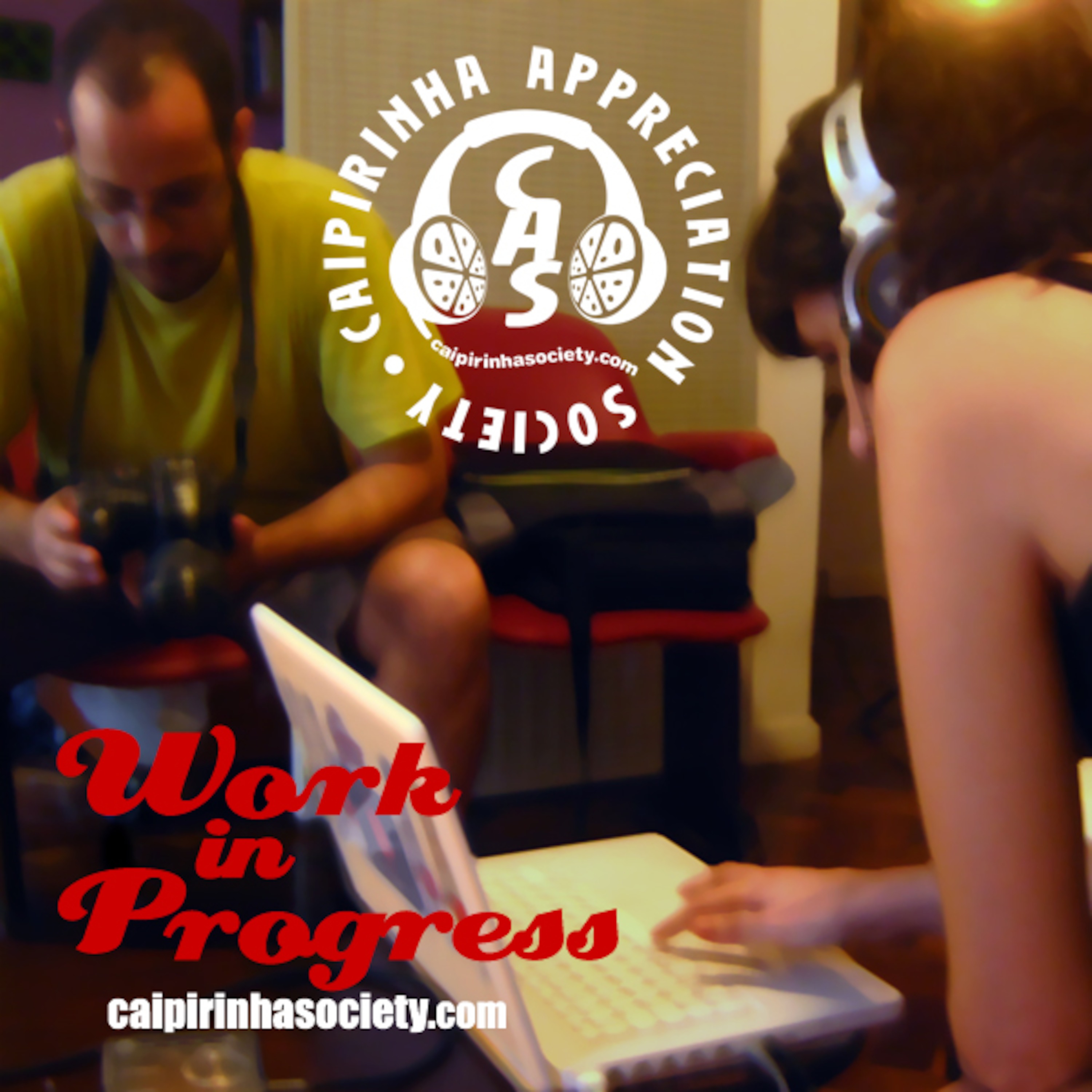 novos baianos | hyldon | gal costa | pedrão | ana maria brandão | miltinho | bola sete | diahum | bonsucesso samba club | mini box lunar | cartola | franco e paulinho mocidade | jackson do pandeiro | rabecado | siba e a fuloresta | zabumbeiros cariris | jam da silva | carlos pontual | humberto barros | vera e zuleika | trio parada dura | mariene de castro | crioulo doido | joão xavi | maquinado | mombojó | moleque de rua | marcos sacramento | elza soares | ana rosely | rita ribeiro | zé bruno | adão dalaxelebaradã | sacassaia
WORK IN PROGRESS
With the Brazilian elections, the building of our new website and our fundraising drive all moving at full speed, the Caipirinha Appreciation Society crew still keeps busy digging around for exciting Brazilian music. There are several newcomers in this episode, amid our usual mix of old and new grooves. Check them out!
TRABALHO EM ANDAMENTO
Com eleição presidencial, construção de site novo e campanha de arrecadação rolando ao mesmo tempo, a equipe do Caipirinha Appreciation Society ainda encontra tempo para correr atrás da mais interessante música brasileira. Tem várias novidades neste episódio, em meio à mistura habitual de novos e velhos grooves. Confira!