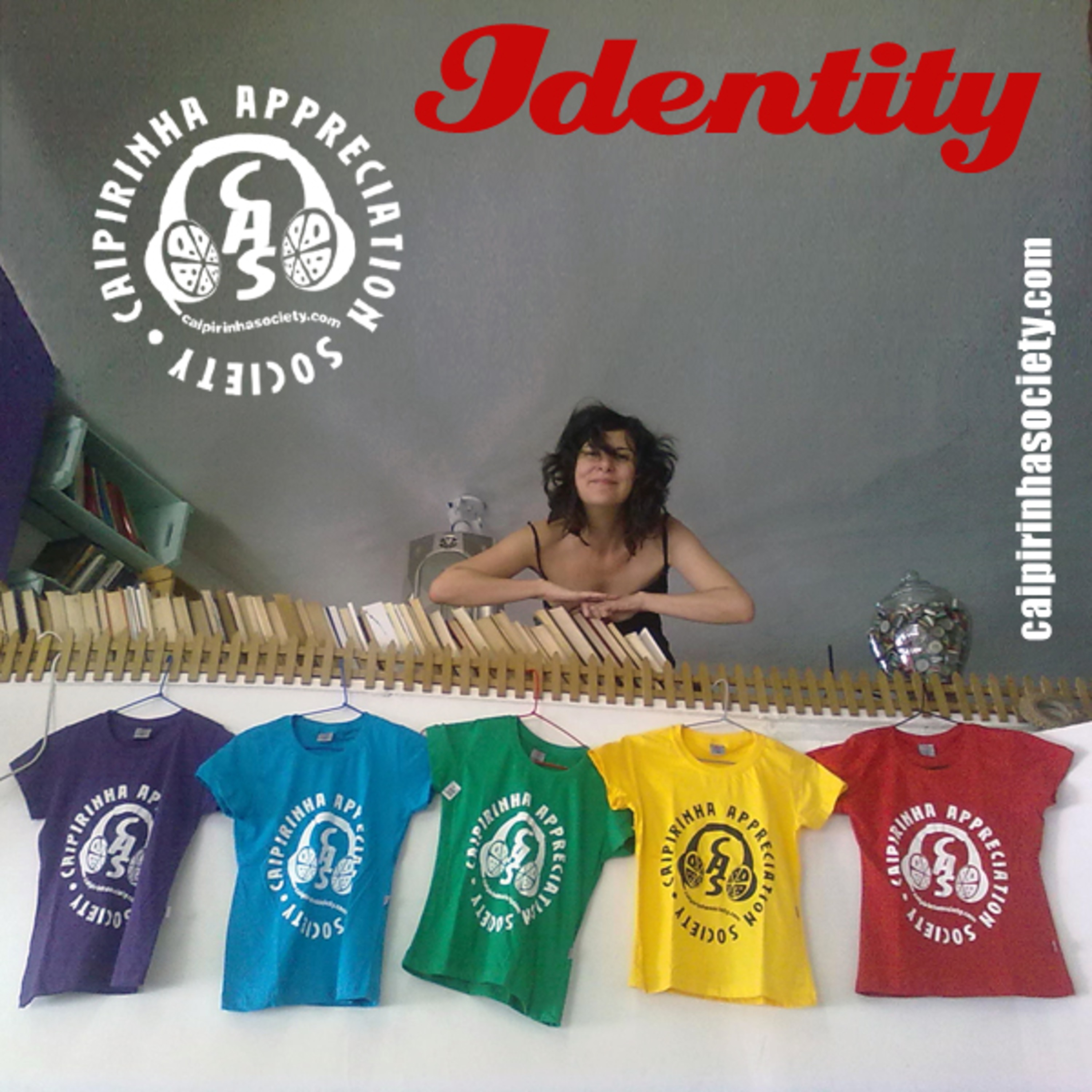 joão nogueira | jamelão | orlandivo | miltinho | curumin | marcela bellas | tom zé | jorge mautner | hebe camargo | yma sumac | celso blues boy | zuco 103 | iara rennó | thaide e dj hum | originais do sample | nei lopes | noriel vilela | zé keti | miriam batucada | pagode jazz sardinha's club | tony bizarro | eta carinae | nina becker | céu | junio barreto | jorge aragão | bezerra da silva | bidubi | sambatrônica | berço do samba de são mateus | monsueto
IDENTITY CRISIS
First there was Life FM. Then Sound Radio. Then OpenAir Radio. And now... SOAS Radio! So has the Caipirinha Appreciation Society show moved home AGAIN?? Actually, no. But the radio station formerly known as OpenAir, that was always a part of the University of London's
School of Oriental and African Studies
(SOAS), decided to get over the identity crisis and change its name to SOAS RADIO. The CAS crew welcomes the name change and is proud to belong to SOAS Radio's world-class grid, packed-full of cultural and musical diversity.
CRISE DE IDENTIDADE
Primeiro foi a Life FM. Depois, a Sound Radio. Depois, a OpenAir Radio. E agora... SOAS Radio! Quer dizer que o programa Caipirinha Appreciation Society mudou de casa DE NOVO?? Na verdade, não. Mas a estação anteriormente conhecida como OpenAir, que sempre pertenceu à
School of Oriental and African Studies
(SOAS), da Universidade de Londres, resolveu superar a crise de identidade e assumir o nome de SOAS RADIO. A equipe do CAS apoia a mudança de nome e se orgulha de fazer parte de uma grade de programação de primeira linha, rica em diversidade cultural e musical.