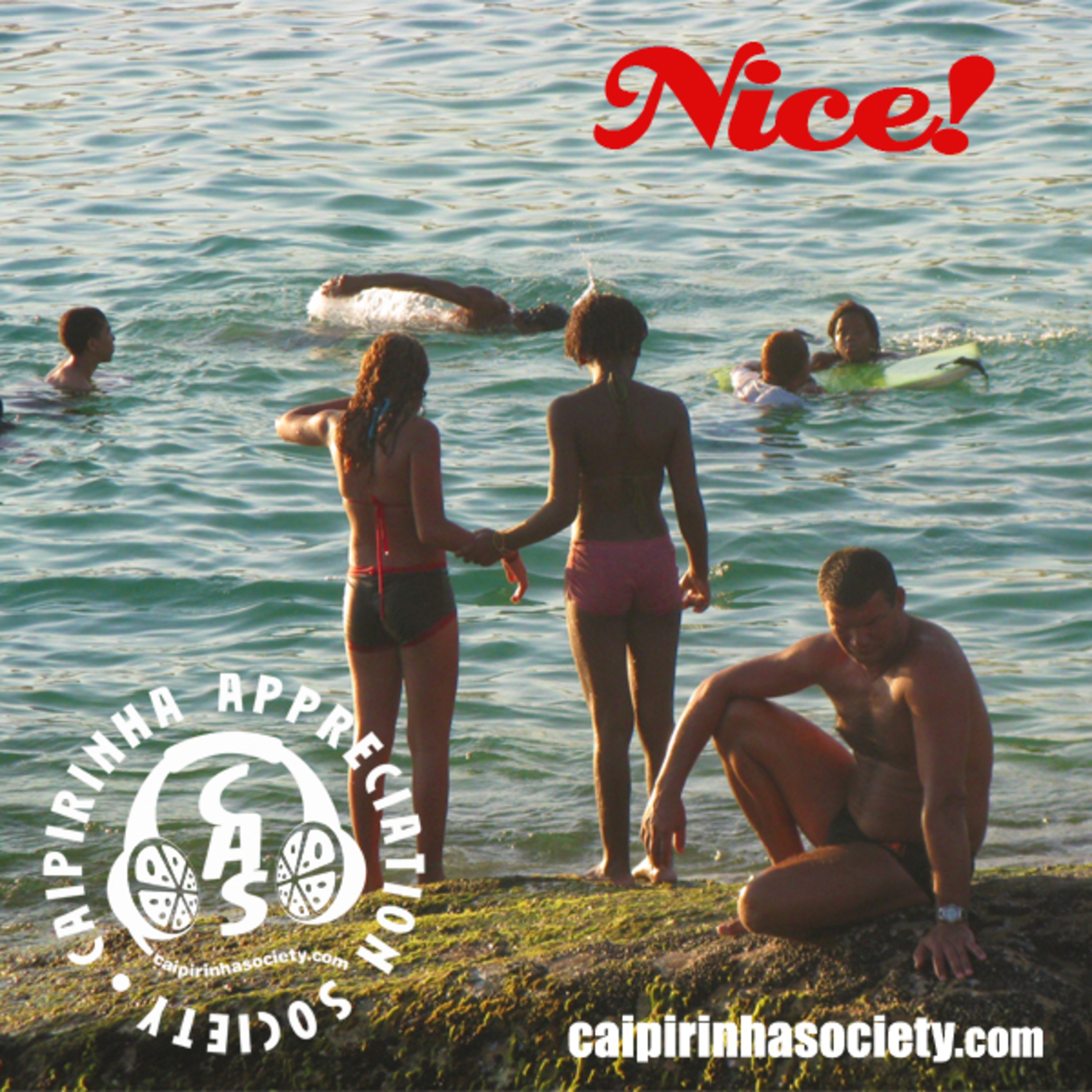 lívia lucas | mario adnet & alfredo del penho | milton carlos | dois do samba | lúcio maia & jorge du peixe | pantico rocha & marcus dias | wado & o realismo fantástico | joão xavi | bezerra da silva | dona selma do coco | homens de barro | lucio sanfilippo | mauricio tizumba | alessandra leão | mariene de castro | bat makumba | ronei jorge e os ladrões de bicicleta | júnior black | lucas santtana| sambatrônica | joão do morro | diabo na cruz | homens do pântano e lykantropii | claudia vieira | edgard scandurra | andrea gram | juan rivas | walter wanderley | leandrade
NICE!
This show has nothing to do with the Carnaval mood (there's so much of it going on out there!). Enjoy two hours of choice music brought to you by MdC Suingue & Kika Serra. Nice!
DELÍCIA!
Esse programa não traz nada do clima do carnaval (que rola de sobra lá fora!). Desfrute de duas horas de música de prima, garimpadas por MdC Suingue & Kika Serra. Delícia!