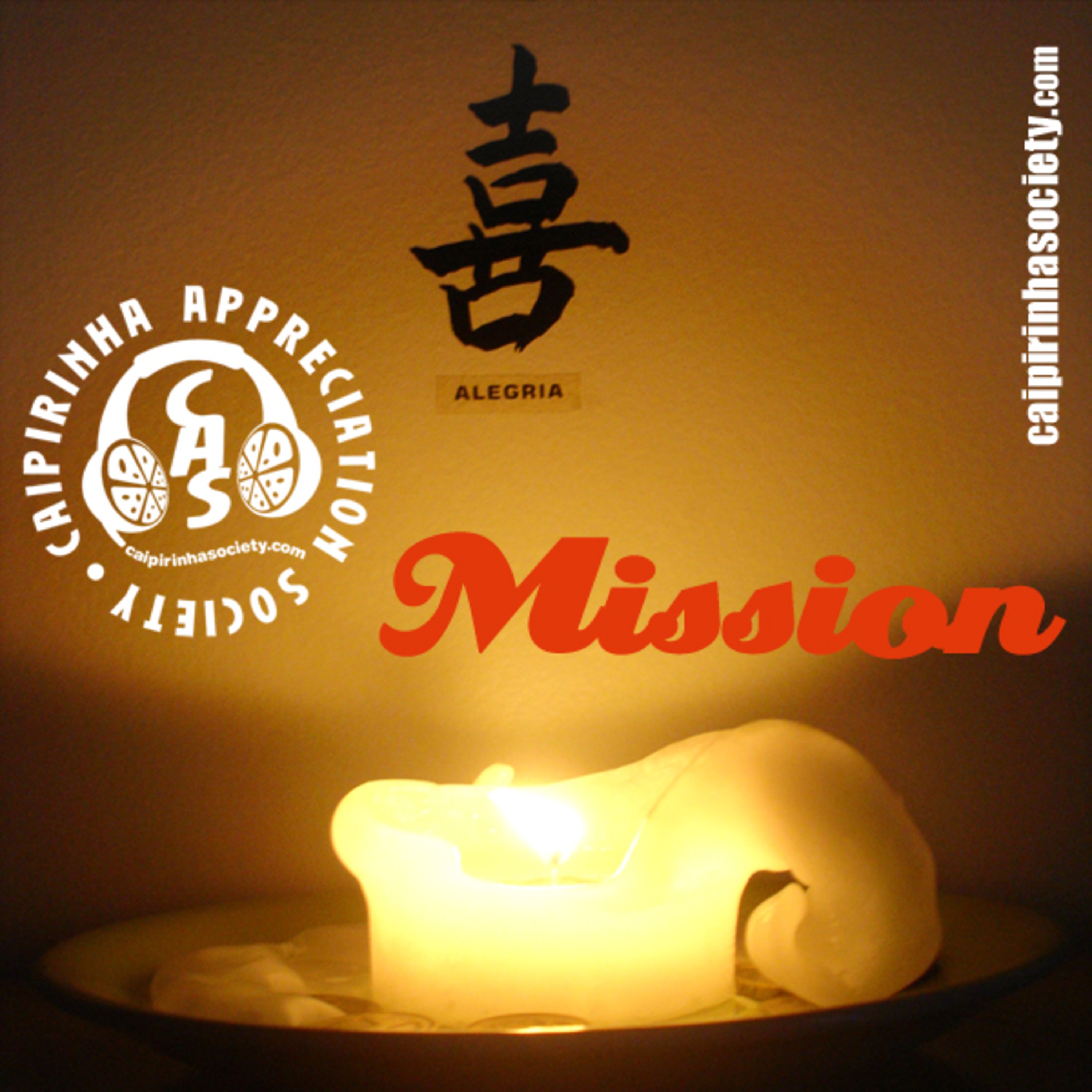 baby consuelo | alberto mota e seu conjunto | adilson silva | sapoty da mangueira | otto | rogerman | validuaté | carlos pontual | tony e frankie | gerson king combo | os skywalkers | saravá soul | el rego et ses commandos | arnaldo tifu | vitor pirralho e a unidade | a filial | pedro santos | babilak bah | tijuqueira | toni platão | edivaldo santana | mu chebabi | vinicius calderoni | letícia tuí | miriam batucada | rosinha de valença | magali | mariuza | trio nordestino | genival lacerda | josildo sá e paulo moura | mariene de castro
MISSION
The Brazilian identity is the result of a long simmering of ethnic and cultural influences. Brazilian music is the utmost product of that melting pot.
Thus the
Caipirinha Appreciation Society
's mission: to spread awareness that Brazilian culture has a lot more to show for itself than a handful of artists who have gained international acclaim. Modern or traditional, urban or rural: there are no boundaries to our relentless efforts to bring to you the best that Brazil has to offer.
MISSÃO
A identidade brasileira é resultado da longa convivência de várias influências étnicas e culturais. Nossa música é o produto máximo dessa mistura.
Daí a missão do
Caipirinha Appreciation Society
: espalhar a percepção de que a cultura brasileira tem muito mais a ostentar do que aquela meia-dúzia de artistas que costumam ganhar atenção internacional.
Sons modernos ou tradicionais, urbanos ou rurais: não existem limites para nossos esforços de trazer à tona o melhor que o Brasil tem a oferecer.