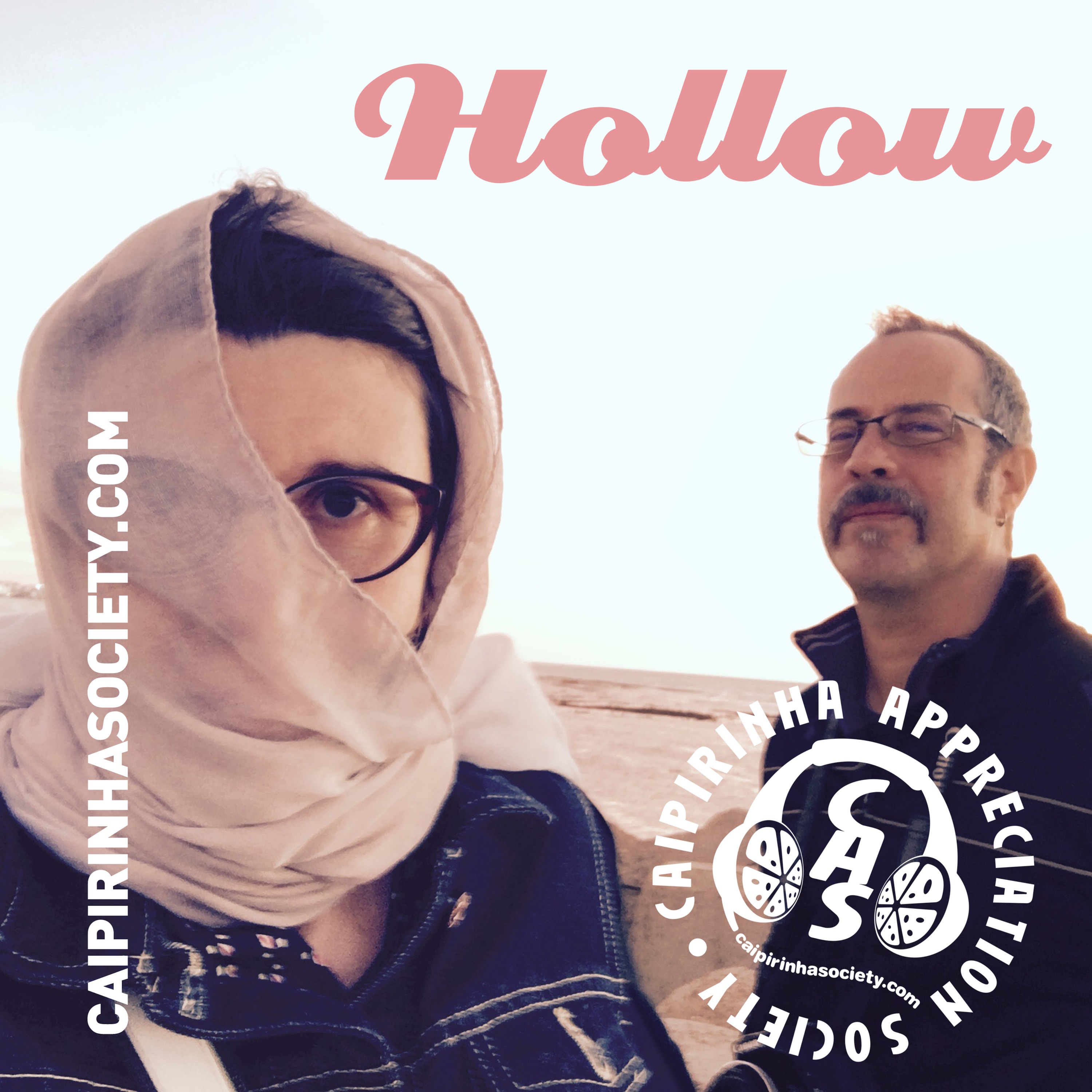 novos baianos | marcia castro | zuco 103 | jorge ben | comanches | charlie e os marretas | luis macedo | trio mocotó | spok frevo orchestra | dunas do barato | moraes moreira | numismata | eddie | silvério pessoa | sérgio cassiano | erasto vasconcelos | bande dessinée |sonic jr | tono | bazar pamplona | cleiton rolo | tulipa ruiz | camarones orquestra guitarrística | autoramas | rockz | karina buhr | elvis boamorte | cabeza de panda | lula queiroga
MUSIC FOR THE HOLLOW HEADED
In Brazil we use the expression "hollow head" to describe the traditional symptom of a good hangover, which is exactly how MdC Suingue felt that given Tuesday. To make things worse, Kika couldn't take part in the show. The gap was filled with a lot of music, because music is the cure for everything. // Originally broadcast on Contrabanda FM on 6 September 2016.
MÚSICA PARA CABEÇAS OCAS
Sabe a sensação de estar de cabeça oca? Pois é, nesta terça MdC Suingue estava sofrendo de uma ressaca prolongada e para piorar Kika não pode estar presente. O vazio foi preenchido com muita música, pois essa é a cura. // Transmitido originalmente em 6 de setembro na Rádio Contrabanda FM.