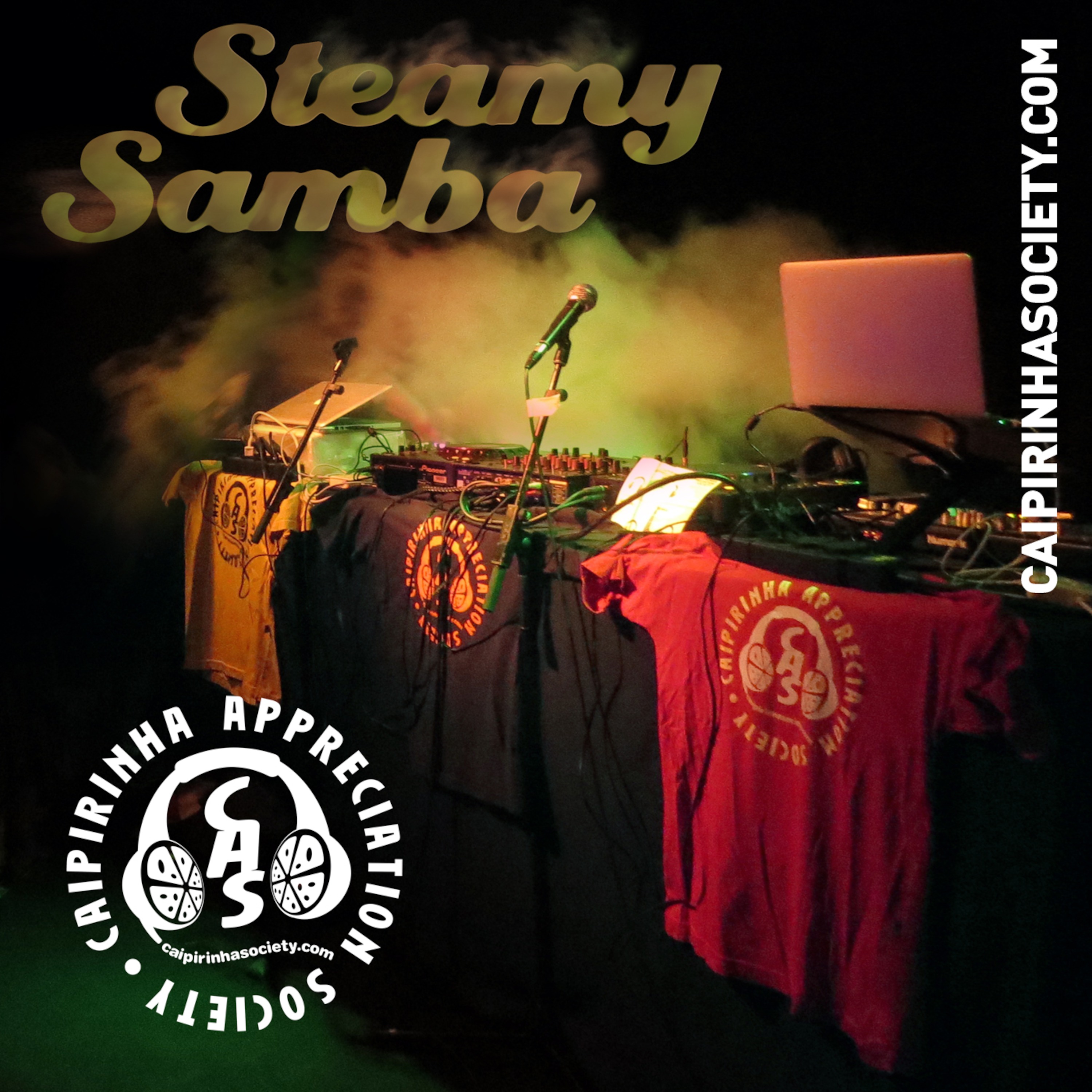 marku ribas | cafuzo | gilberto gil | luiz melodia | trio de ouro | quatro ases e um coringa | sílvio caldas | trio gato com fome | pedro miranda | totonho | comunidade samba da vela | dona ivone lara | aniceto do império | wilson das neves |joão nogueira | angela ro ro | moleque de rua | sidney da conceição | pouca chinfra | elza soares | gasolina | josildo sá & paulo moura | marco bosco | batucada de bamba
SAMBA TO LET OFF STEAM
It's that time of the year when we spend too much time indoors in the Northern hemisphere, which accounts for the melancholy songs at the start of this podcast. In a most welcome twist, samba steps in to make everything better! It's amazing how you'll feel all cheered up by the end of the show! This show was originally broadcast on Contrabanda FM on 15 November 2016.
SAMBA PRA ALIVIAR A PRESSÃO
É aquela época em que a galera do hemisfério norte passa muito tempo dentro de casa, o que explica o início melancólico desse programa. Numa virada muito bem vinda, o samba vem melhorar tudo! É incrível como você vai sentindo mais animado até o final! Programa originalmente transmitido em 15 de novembro de 2016 na Rádio Contrabanda FM.