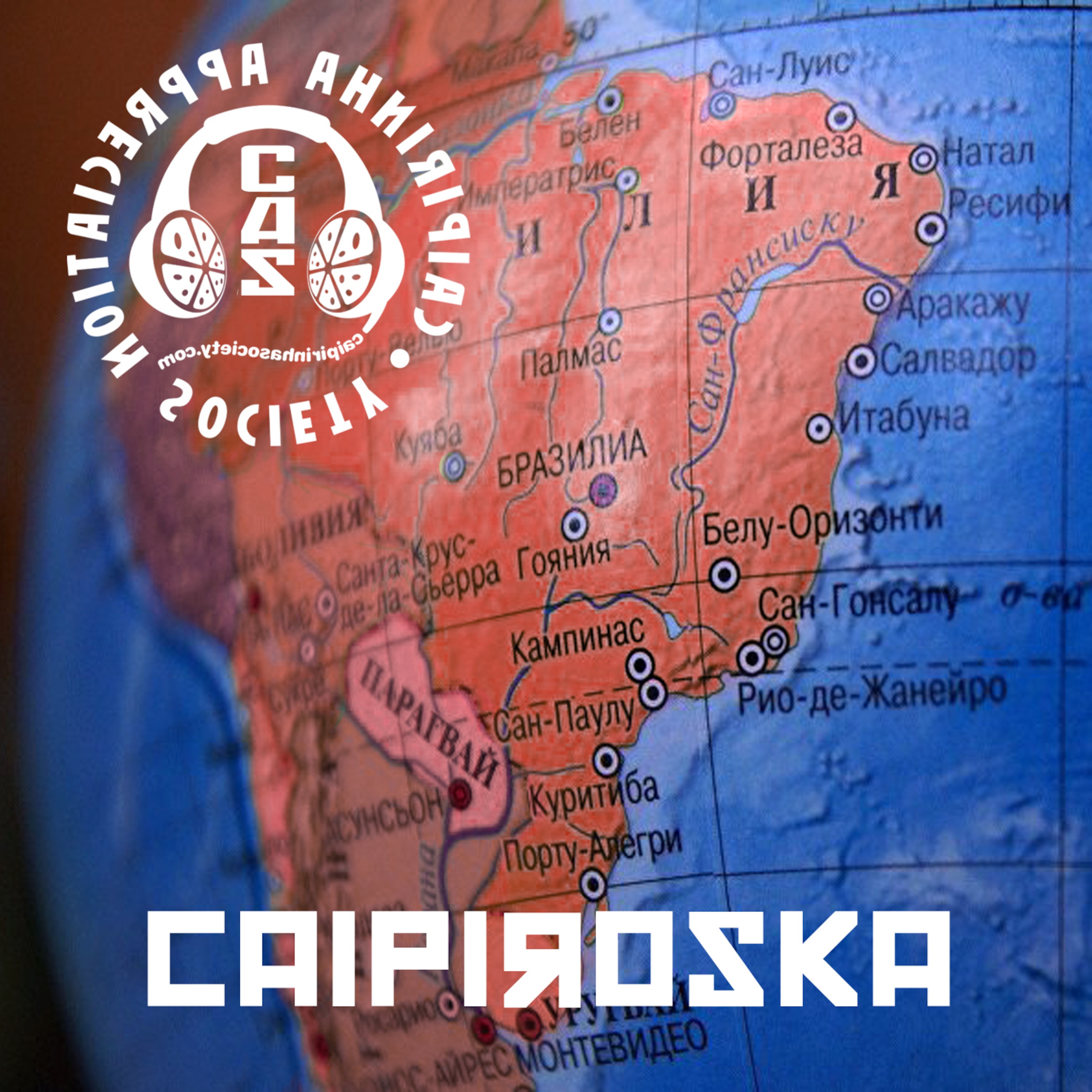 banda elétrica | zé rodrix | criolina | belchior | celso hiya | gilberto gil | secos e molhados | bhico buarque | victor jara | piero | francisco el hombre | macumbia | trummer super sub america | pierre stocker | toninho colaço | bajo mundo | marlon fernandez | árvores de carvalho | dr. diente | célia mara | manu chao | paralamas do sucesso | attaque 77 | vitroles | dj saddam
BACK IN THE U.R.S.A.L.
Since there are people out there who seriously believe there is a plot to turn Latin America into one big socialist republic, the
Caipirinha Appreciation Society
podcast
declares allegiance to the idea, and celebrates it with music! // Originally broadcast on 14/Aug/2018 on
Contrabanda 91.4 FM
.
BACK IN THE U.R.S.A.L.
Já que tem quem realmente acredite que existe um plano para transformar a América Latina numa grande república socialista, o
podcast
do
Caipirinha Appreciation Society
já adere logo à ideia e celebra com uma playlist para agradar gregos e hermanos! // Programa transmitido originalmente em 14/Agosto/2018 na
Contrabanda 91.4 FM
.