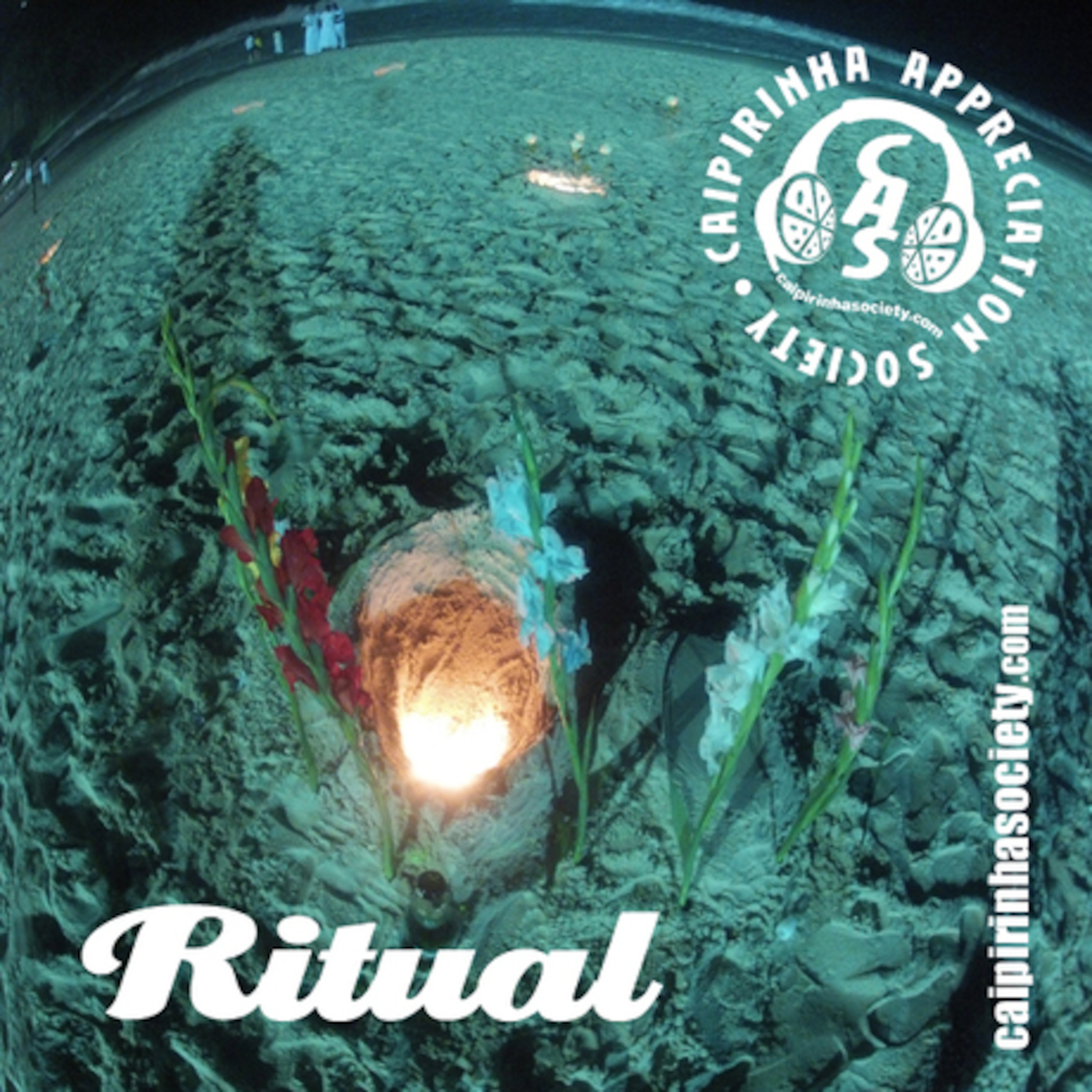 special bootleg recording
YEMANJÁ, ALWAYS INSPIRING GOOD MUSIC
In the olden days, New Year's Eve in Copacabana was not a gathering of millions of people around totems of consumerism and pop music. It was a place of spirituality and prayer to the "children of Yemanjá". These guys, the 'offspring of the sea', would gracefully share that blessing with the growing numbers of people who joined them in the ritual, both as believers and observers. Today you can only hope to experience any of this if you come to the beach a few days before New Years Eve. Not quite as symbolic, but still very moving. Listen to this episode recorded on 29th December at Leme Beach Rio de Janeiro and take in the Yemanjá vibes brought to you by the Caipirinha Appreciation Society.
IEMANJÁ, SEMPRE INSPIRANDO BOA MÚSICA
Antigamente, Copacabana no Reveillon não era um foco de tótens do consumismo e da música pop, e sim de espiritualidade. Os filhos de Yemanjá acolhiam a todos em seu ritual.
Hoje em dia, para receber sua bênção você tem que chegar na praia alguns dias antes da virada. Não é tão simbólico, mas é sempre muito comovente. Escute este episódio do Caipirinha Appreciation Society, gravado na praia do Leme, Rio de Janeiro, dia 29 de dezembro, e sinta as vibrações.