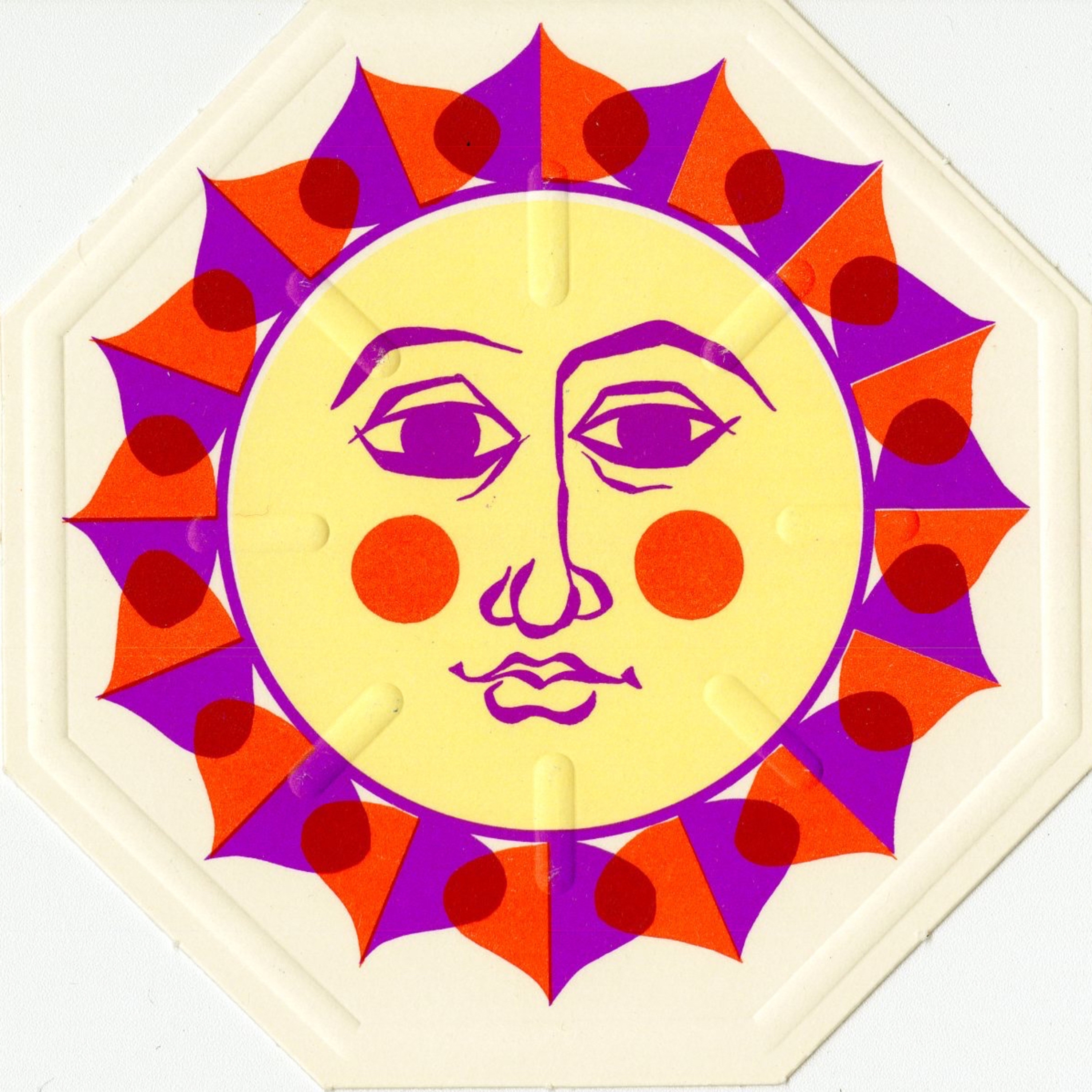 In an episode first aired September 14, 2020: DJ Andrew Sandoval revisits his first broadcast from 14 years ago, spinning 20 45's made between 1965 & 1969 by Utica Club Natural Carbonation Band/London Phogg/Split Level/The Groop/Jacobson & Tansley/The Pretty Things/Byzantine Empire/San Francisco Earthquake/The Hollies/The Picadilly Line/P.F. Sloan/Gerry Marsden/The Monopoly/Oscar/The Rondells/The Marshmellows/Scott McKenzie/The Action/Los Bravos/The Nashville Teens.
In the album spotlight: October 1967's Listen! by Gary Lewis & The Playboys.
In our artist spotlight - The Monkees
studying the making of their debut album from October 1966. Including music by the band and Michael Nesmith, Carole King, David Gates, Tommy Boyce & Bobby Hart, Micky Dolenz, The New Society, Paul Butterfield Blues Band and the Gamma Goochee Himself!