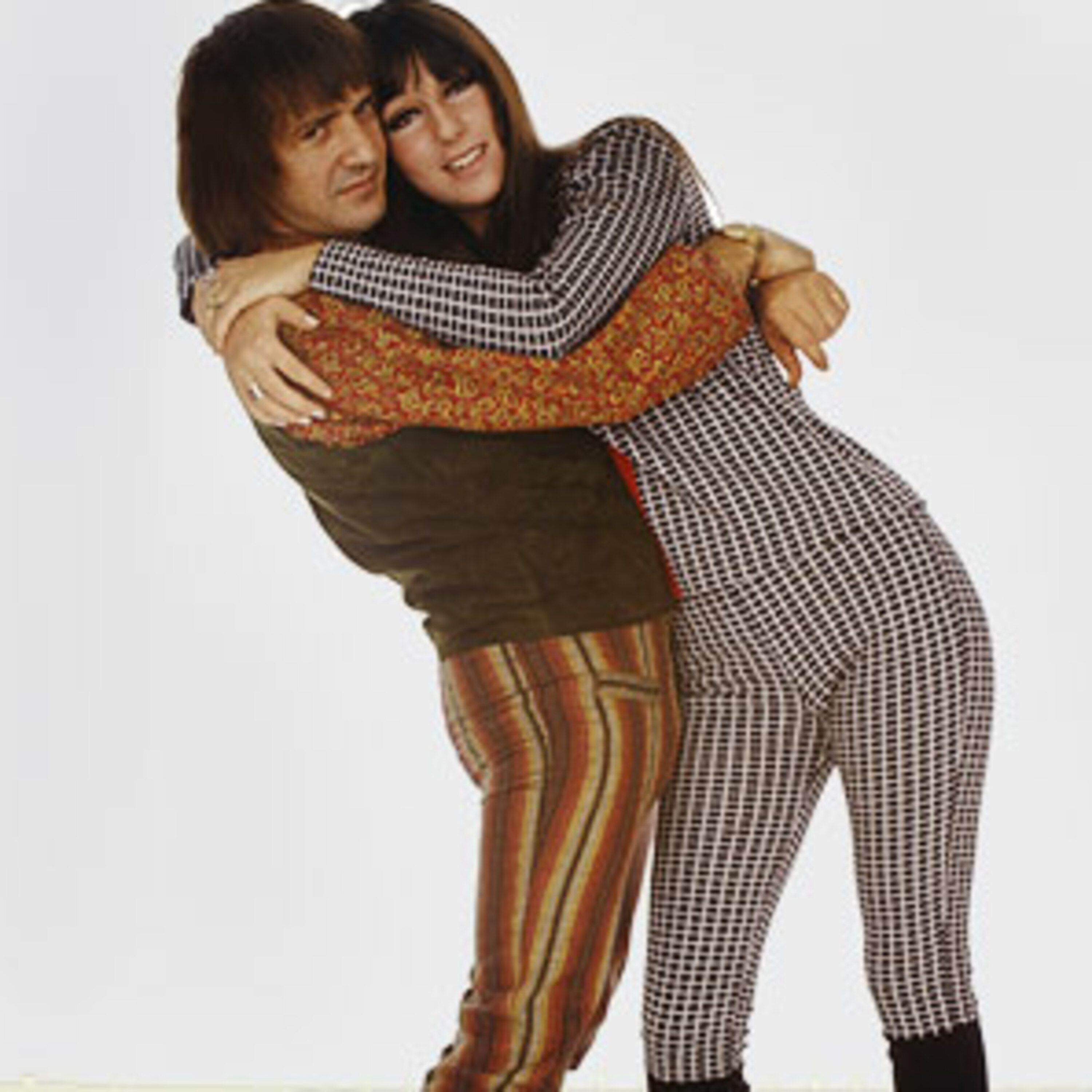 Broadcast on Monday 10/17/11, episode #75 of "Come To The Sunshine" features two hours of splendid sixties sounds.
Part one of the program includes singles direct from vinyl by Le Cirque (a great Leon Russell penned and produced track)/Svensk (a UK duo from Bournemouth)/The State Of Mickey & Tommy (featuring pre-Spooky Tooth Mick Jones)/The Gordian Knot/We Ugly Dogs (the original incarnation of The Canterbury Music Festival)/The Knickerbockers (a wonderful and seldom heard latter day single: "Sweet Green Fields")/The Family Album/Steve Tudanger (an Ellie Greenwich, Pineywood Production)/Last Friday's Fire (produced by Lee Hazlewood)/George Bean (a 1967 UK CBS 45).
Part two presents the Sonny & Cher story, covering their earliest sides on Vault and Reprise through their hits and misses on Atco. Along the way, we'll spin a number of their amazing foreign language tracks, hear vintage interviews, live recordings and much more featuring Sonny's "Wall Of Sound" productions and the amazing arrangements of Harold Battiste.
Full playlist available at www.cometothesunshine.com