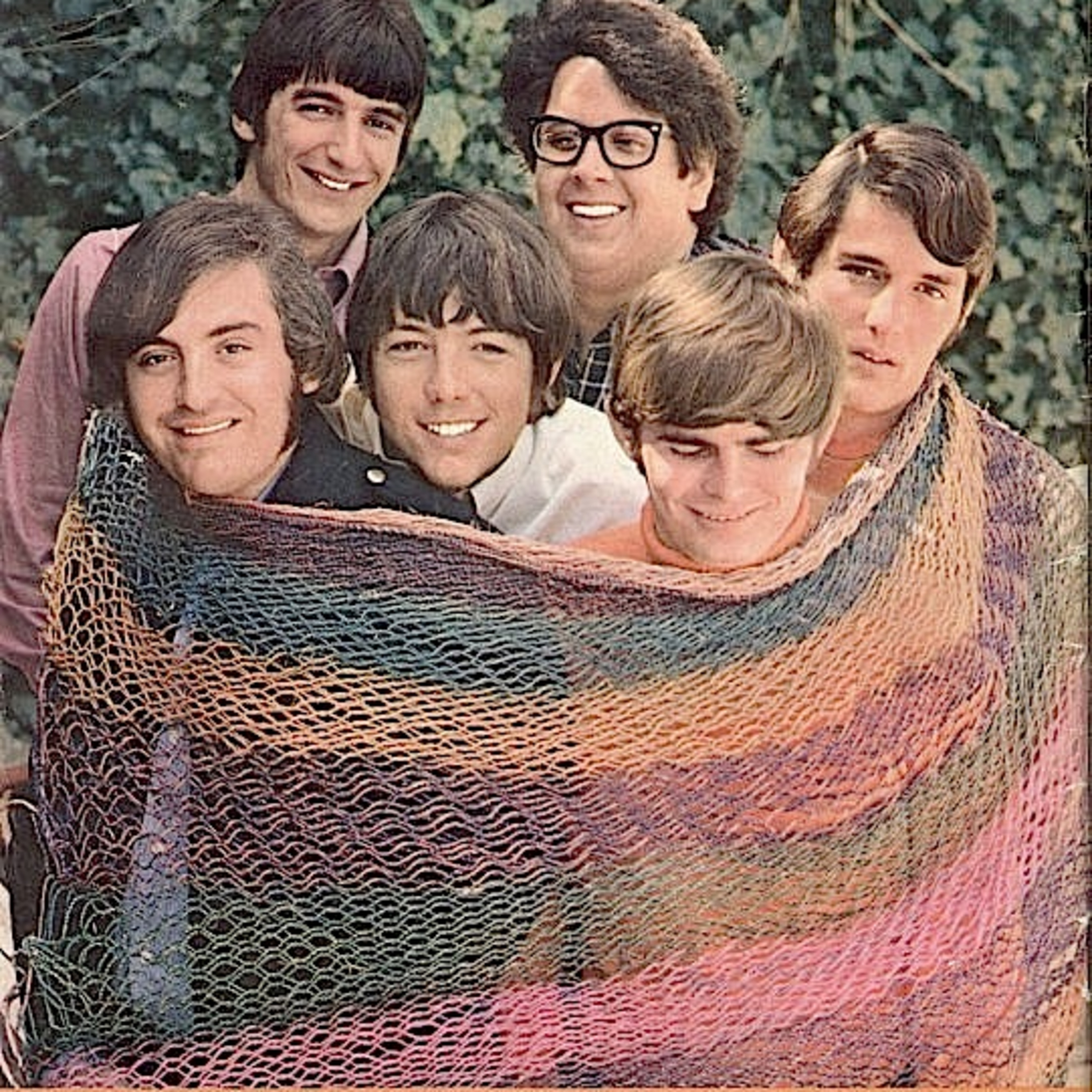 In an episode first aired on October 26, 2020 - DJ Andrew Sandoval revists the playlist for episode #4, spinning sides by P.F. Sloan; Tommy Boyce; Every Mother's Son; Modern Folk Quintet; The Shindogs; The Black Sheep; Gary Lewis & The Playboys; The Lemon Pipers; Ellie Janov; The Spectrum; Herman's Hermits; Freddie & The Dreamers; Graham Gouldman; Jackie DeShannon; The Back Porch Majority; Chris & Craig; Jesse Lee Kincaid; The Looking Glass; The Montage; The Cyrkle; The Proposition; and Rick Price.
In the album spotlight, Sandoval spins selections from 1969's Mojo Magic by Mojo.
For the artist spotlight, he turns you on to the Turtles deepest cuts in an extended look at the best from Westchester.