It's time to Ranger Up with @trekkieb47 @secretrangerfan & @ZachLaVoy as they talk all things Power Rangers on the Four Eyed Radio Network with RANGER COMMAND POWER HOUR!
In our Extra Episode for May 2021, brought to you by our supporters on Patreon, Eric, A.P. and Zach discuss what the next Power Rangers series could be from the recent unadapted Sentai seasons.
This topic was from one of our top tier Patrons, Ethan S. "This may be jumping the gun a little since Dino Fury's only eight episodes into its first season, but I'd love to see RCPH discuss the Sentai available for adaptation into the next PR season and discuss which season you think it will most likely be (or which you would most want it to be) especially in the context of a major PR anniversary occurring during the show's run."
From ToQger to Zenkaiger, we give our pros and cons for adaptation and what we enjoy from each series.
The stars aligned in our news because we talk about Hasbro and eOne comments on the future of Power Rangers, new copyrights for Netflix and the announcement of Dino Fury's first half moving to Netflix.
Watch out for the storm…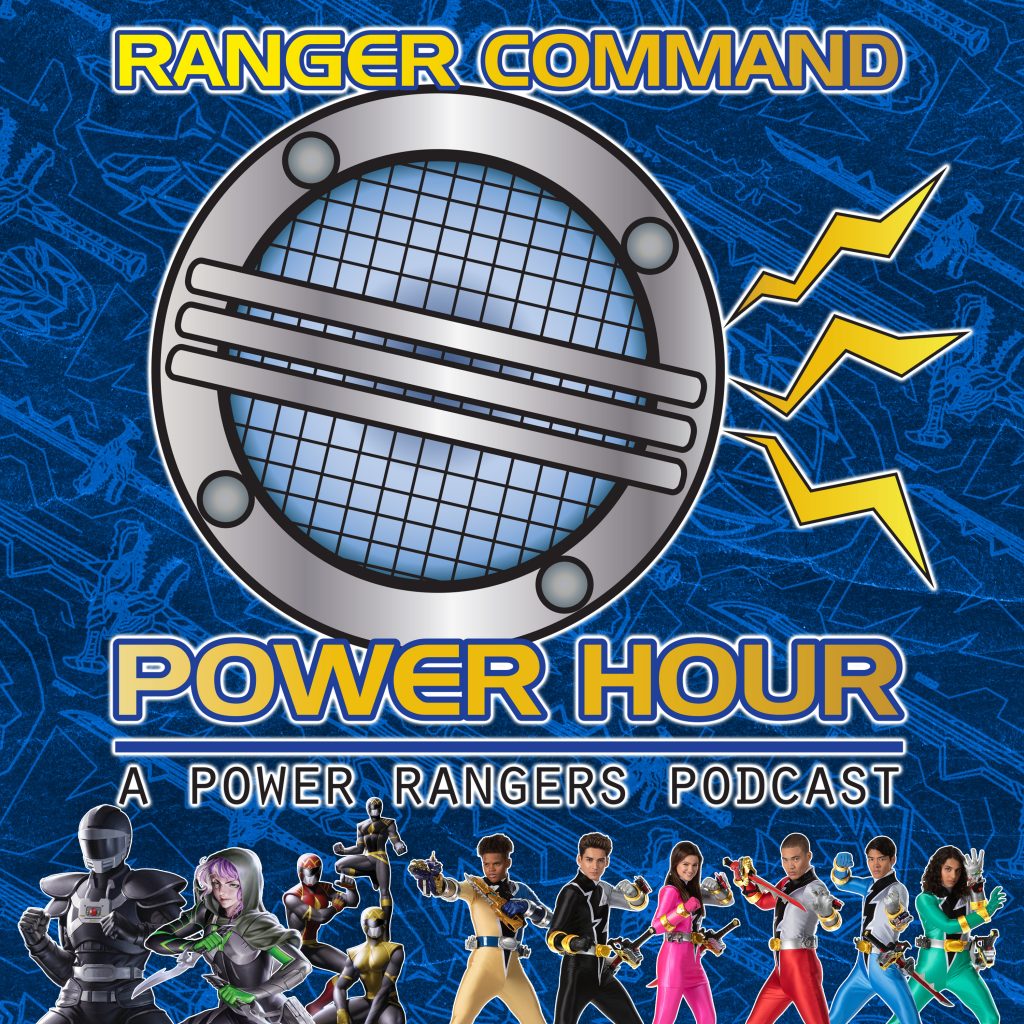 For more great shows and podcasts, check out https://foureyedradio.com
Join the Four Eyed Radio crew in our Discord server at https://discord.gg/zfSNqcYPaB
Support the Four Eyed Radio Network by checking out our amazing sponsor, Raven! Give her a follow at http://instagram.com/RevengeLover
Find all the amazing shows from the Four Eyed Radio Network on your favorite Podcast app! We're available on Spotify, Apple Podcasts, Google Podcasts, Amazon Music, Stitcher, TuneIn, and more!
Buy your favorite host a 'coffee' by tipping at https://ko-fi.com/foureyedradio