Ranger Command Power Hour – Extra Episode 089 – Rangers Review Dino Fury Season 2 Episodes 12-15
It's time to Ranger Up with Eric, A.P. and Zach as they talk all things Power Rangers on the Four Eyed Radio Network with RANGER COMMAND POWER HOUR!
Originally recorded October 19th, 2022
In our Extra Episode for October 2022, brought to you by our supporters on Patreon, we are back to discuss Power Rangers Dino Fury Season 2 episodes 12-15.
It's the Ultimate Mystery why this took Eric so long to edit. He had a Love Hate relationship with the last half of 2022. Rafkon Revealed itself and it took nothing short of Morphin Master powers to complete this extra episode.
We go over some news including the milestone MMPR Issue 100 coming out, new figures for the 30th Anniversary, and an update of Austin St. John's (Jason Lawrence Geiger) federal indictment. We also address some concerns surrounding Simon Bennett.
Timestamps:
0:00:00 – Intro and Podcast Catch-up
0:06:00 – News – Comics
0:11:56 – News – Products
0:14:54 – News – Austin St. John Federal Indictment Update
0:25:20 – Talking about Simon's Break from Social
0:34:58 – Dino Fury Season 2, Episode 12 "Ultimate Mystery" Review
0:45:22 – Dino Fury Season 2, Episode 13 "Love Hate" Review
0:56:54 – Dino Fury Season 2, Episode 14 "Rafkon Revealed" Review
1:13:20 – Dino Fury Season 2, Episode 15 "Morphin Master" Review
1:41:47 – Social Media Plugs and Outro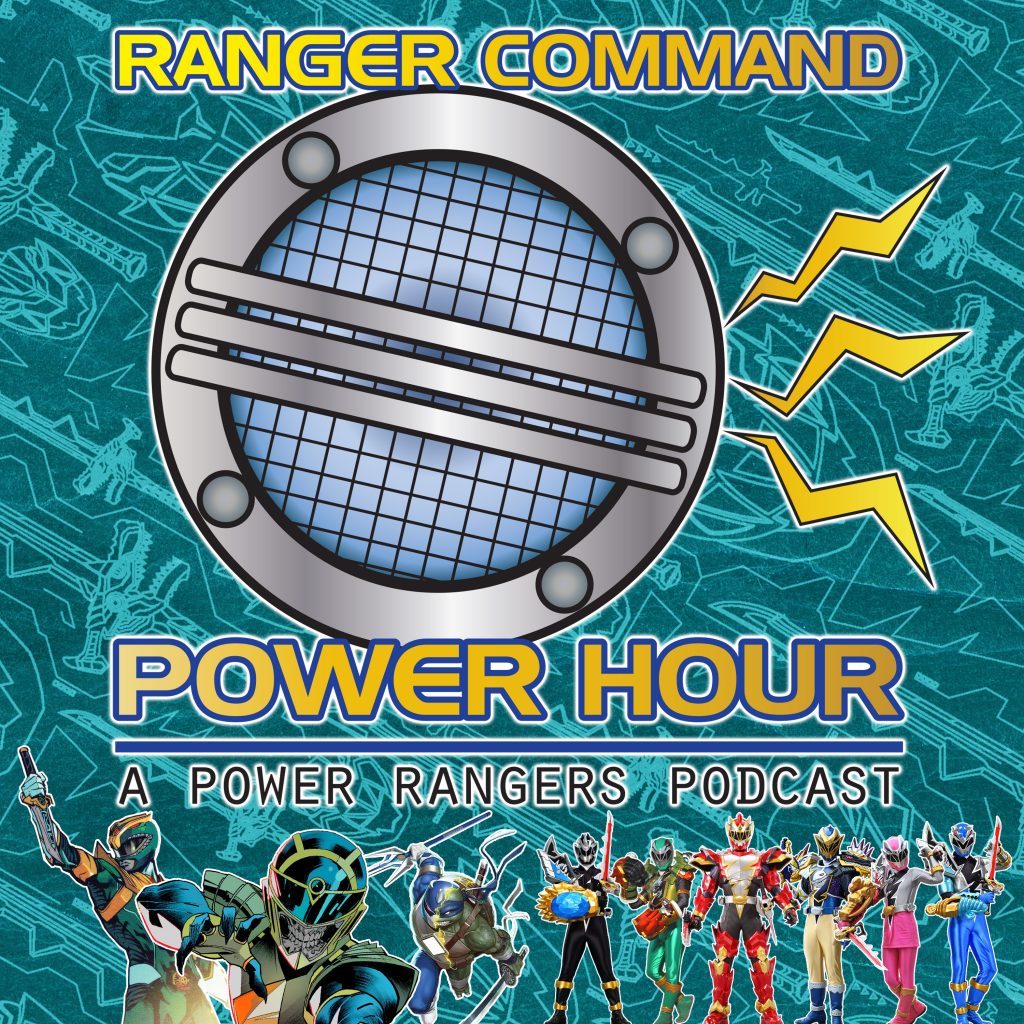 For more great shows and podcasts, check out https://foureyedradio.com
Join the Four Eyed Radio crew in our Discord server at https://discord.gg/zfSNqcYPaB
Support the Four Eyed Radio Network by checking out our amazing sponsor, Raven! Give her a follow at http://instagram.com/RevengeLover
Find all the amazing shows from the Four Eyed Radio Network on your favorite Podcast app! We're available on Spotify, Apple Podcasts, Google Podcasts, Amazon Music, Stitcher, TuneIn, and more!
Buy your favorite host a 'coffee' by tipping at https://ko-fi.com/foureyedradio