Ranger Command Power Hour – Episode 187 – Rangers Live! Power Rangers 28th Anniversary Celebration
It's time to Ranger Up with @trekkieb47 @secretrangerfan & @ZachLaVoy as they talk all things Power Rangers on the Four Eyed Radio Network with RANGER COMMAND POWER HOUR!
HAPPY POWER RANGERS DAY! To celebrate the 28th anniversary of the franchise, we did a live show on YouTube with many previous guest co-hosts of the show including: Chris (@TokuChris), Chris (@clong83), Josh (@KentuckyJam), Lil' Josh (@LivingRangerKey), Kenn (@TheKennGlenn), Hassan (@hassanahmed120), Liz (@Ranger_Liz), Five (@SentaiFive), and Mason (@Masonmerrell)!
We dive into the new for the final week of Power Month including: the Amazon Exclusive Lightning Collection figures for Villains Week, a Monster Drawing contest, Hasbro PulseCon date, Power Rangers Universe comic announcement and more!
Then we play a round of 28 questions and questions from the chat. Hear all of our different favorites from across the franchise!
GO GO POWER RANGERS!
Full Livestream: https://www.youtube.com/watch?v=WwM3GZhf-Vs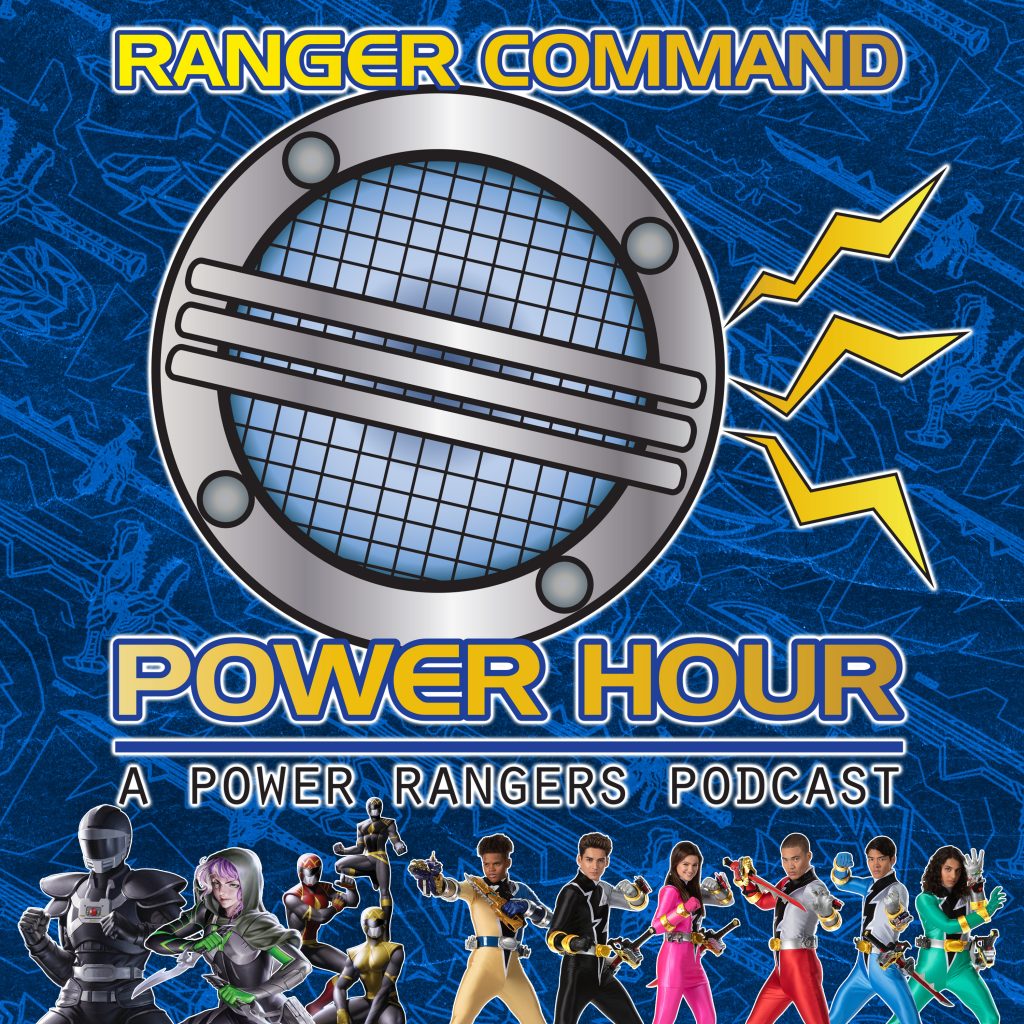 For more great shows and podcasts, check out https://foureyedradio.com
Join the Four Eyed Radio crew in our Discord server at https://discord.gg/zfSNqcYPaB
Support the Four Eyed Radio Network by checking out our amazing sponsor, Raven! Give her a follow at http://instagram.com/RevengeLover
Find all the amazing shows from the Four Eyed Radio Network on your favorite Podcast app! We're available on Spotify, Apple Podcasts, Google Podcasts, Amazon Music, Stitcher, TuneIn, and more!
Buy your favorite host a 'coffee' by tipping at https://ko-fi.com/foureyedradio