Ranger Command Power Hour Episode 193 – Ranger Command Interview – The Supermassive Team
It's time to Ranger Up with @trekkieb47 @secretrangerfan & @ZachLaVoy as they talk all things Power Rangers on the Four Eyed Radio Network with RANGER COMMAND POWER HOUR!
In this episode, Eric interviews the writing and creative team behind "Supermassive", an upcoming one shot crossover special with "Radiant Black", the debut of "Inferno Girl Red", and the first appearance of "Rogue Sun".
We welcome back:
Kyle Higgins – writer and creator for Image titles C.O.W.L., Hadrian's Wall, Ordinary Gods, and Radiant Black; the Ultraman series for Marvel Comics, and he also wrote for the BOOM! Studios Mighty Morphin Power Rangers series, including Shattered Grid.
Ryan Parrott – creator and writer for Rogue Sun as well as other series including "Dead Day", BOOM! Studios Go Go Power Rangers, Mighty Morphin Power Rangers, and Mighty Morphin and Power Rangers.
And joining for the first time:
Mathew Groom – creator and writer for Inferno Girl Red, originally funded through Kickstarter; as well as the co-creator and writer for Self/Made and co-writer with Kyle on The Rise of Ultraman and The Trials of Ultraman. He is also a fellow Power Rangers podcaster on the Ranger Danger podcast and upcoming writer for Mighty Morphin from BOOM! Studios.
Michael Busuttil – designer and editor for Radiant Black, Ordinary Gods, Rogue Sun and Supermassive. Along with Mat, he is also one of the hosts of the Ranger Danger podcast.
We discuss how Supermassive came together, influences from writing Power Rangers and other superhero comics, how Supermassive is a great jumping on point for this new universe, Mathew teases what's coming up in his run for Mighty Morphin, and more!
At the time of this episode's release, Radiant Black issue 11 is out now with issue 12 releasing on February 9th. Supermassive will be released on February 9th. Rogue Sun issue 1 will release on February 16th. For more information on these titles you can go to http://www.blackmarket.la.
Stay Radiant.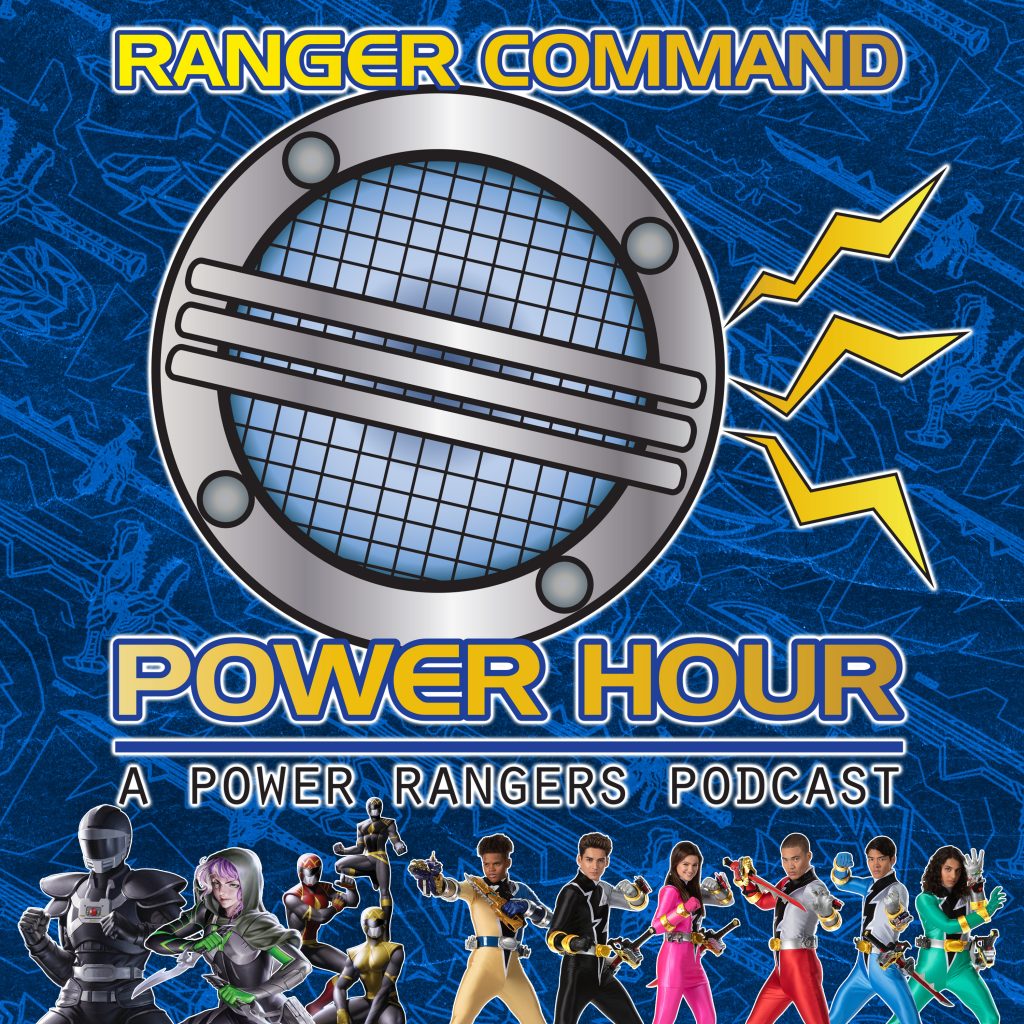 For more great shows and podcasts, check out https://foureyedradio.com
Join the Four Eyed Radio crew in our Discord server at https://discord.gg/zfSNqcYPaB
Support the Four Eyed Radio Network by checking out our amazing sponsor, Raven! Give her a follow at http://instagram.com/RevengeLover
Find all the amazing shows from the Four Eyed Radio Network on your favorite Podcast app! We're available on Spotify, Apple Podcasts, Google Podcasts, Amazon Music, Stitcher, TuneIn, and more!
Buy your favorite host a 'coffee' by tipping at https://ko-fi.com/foureyedradio