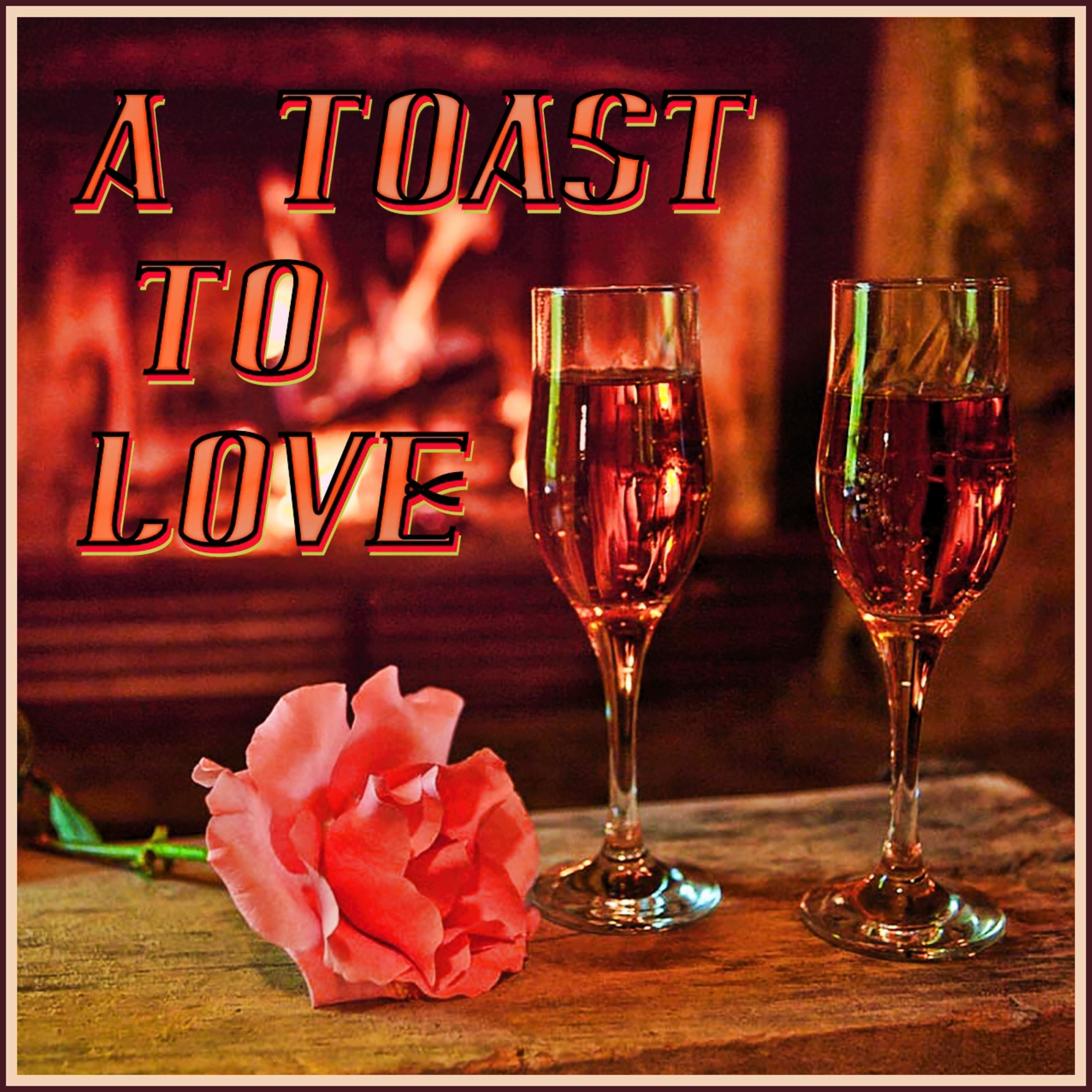 I couldn't let Love Day pass by without dropping something although I'm a day behind. An eventful week and some untimely technical issues set me back a few days. I was going to just skip this mix altogether but a couple well-placed requests and I gave in. It's all about love right?
Soooooo.....cozy up with that special someone and let me know how this works for ya.
Happy Belated and Enjoy the mix!
When I Fall In Love Maysa

My Funny Valentine Pieces Of A Dream feat. Tracy Hamlin

Falling in Love Tony Saunders (feat. Derick Hughes)
Say You Love Me Natalie Cole

You Put A Move On My Heart Tamia

With Each Beat Of My Heart Stevie Wonder

Trust You Art Porter

The Moment I Saw You Rick Braun

Sugar Colors Aiden Carter

I Wanna Thank You Frankie Beverly & Maze

Dream Come True. Fourplay

The Lady In My Life Michael Jackson

My, My, My Gerald Albright

Love Bridges Harold Haity
Morning Kisses Thumper & Generation
The Closer I Get To You Kim Waters

Crazy Love (The Mashup)

Your Smile Jaared

Just the Two of Us Dennis Collins

When Somebody Loves You Back Victor Fields

Love's Melody Kim Waters

Lovely Day (Feat. Jeff Lorber) Victor Fields

The First Time Ever I Saw Your Face Chris Walker

Cupid Lynne Fiddmont

Ribbon In The Sky Eric Darius

Heaven Sent Streetwize

My Girl Is A Dime Charlie Wilson

Skies Wide Open (Featuring Avant) Brian Culbertson

Little Dream Girl Nelson Rangell

Lost Without Your Love. Peter White
Through the Fire Michael Lington

Sweet As A Rose Phillip Brooks

Outro