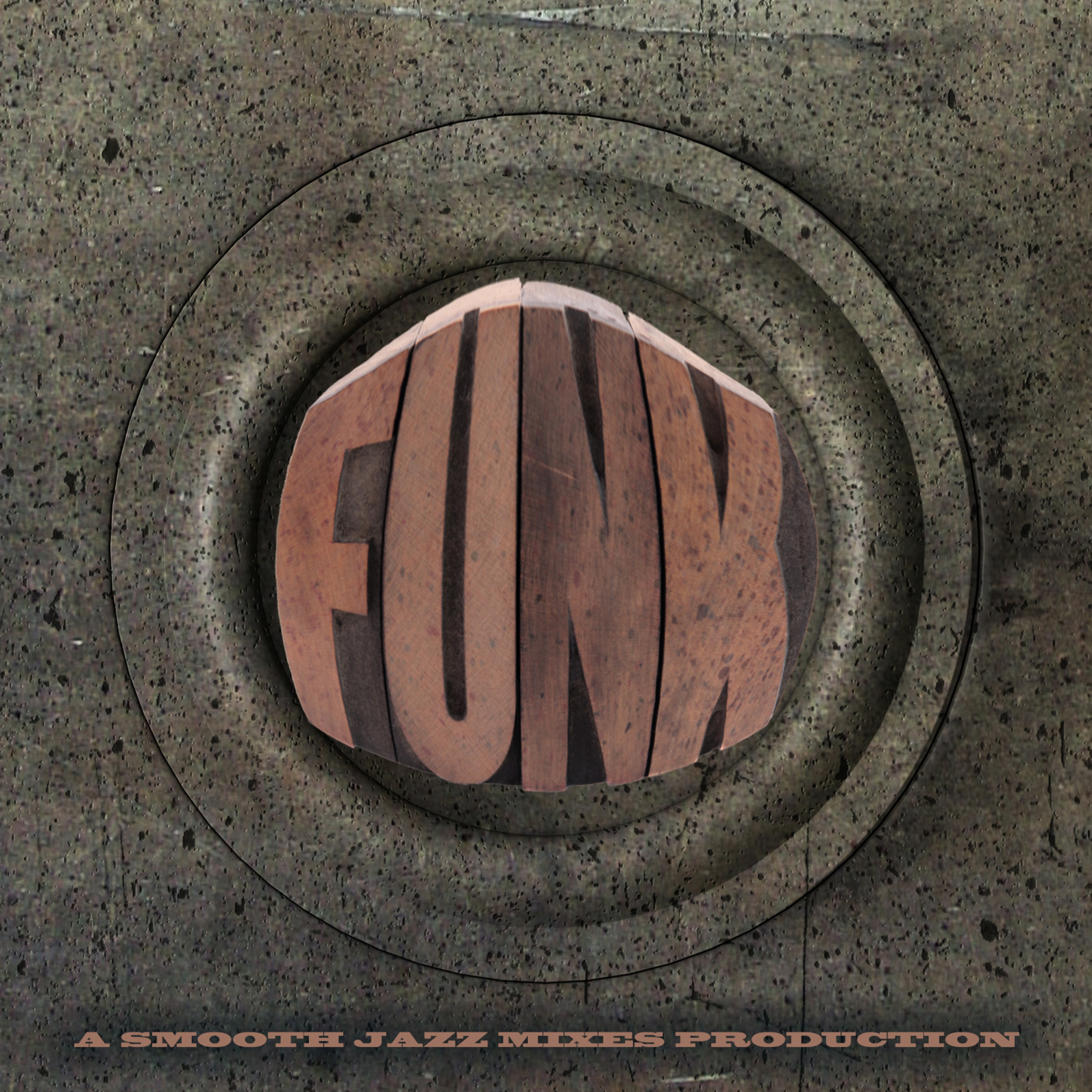 This will be added to the morning routine at some point. Yeah, a hot shower feels good and gets things moving. Add a cup of coffee to boost things a little more, need that kick to get everything moving in the right direction. But when I turn up the funk, the morning is on a whole nutha level.
The Mixing Lab was crazy, buzzing with mad energy when I put this podcast together. Wicked bass lines, killer horns and sax, and that funky organ the Hammond B3 dropping some soul. There's some familiar cuts in there, remixed and remodeled but I won't spoil it. I'm sure you'll recognize them immediately. This mix is definitely outside of the box but like I said, there's a lot more room out there to play.
Featuring music from:
Jeff Golub, Mauri Sanchis, Larry Carlton, Novello, Pat Register, Dirk K, Brian Culbertson, Lin Rountree, Gerald Albright, Girl Talk, Randy Scott, Candy Dulfer, Dave C. Norman, Pieces Of A Dream, John Carey, George Benson, Chuck Brown, Marcus Miller, Frankie Smith, Soren Reiff,, Josh Vietti, U-Nam and Victor Wooten
ENJOY!!