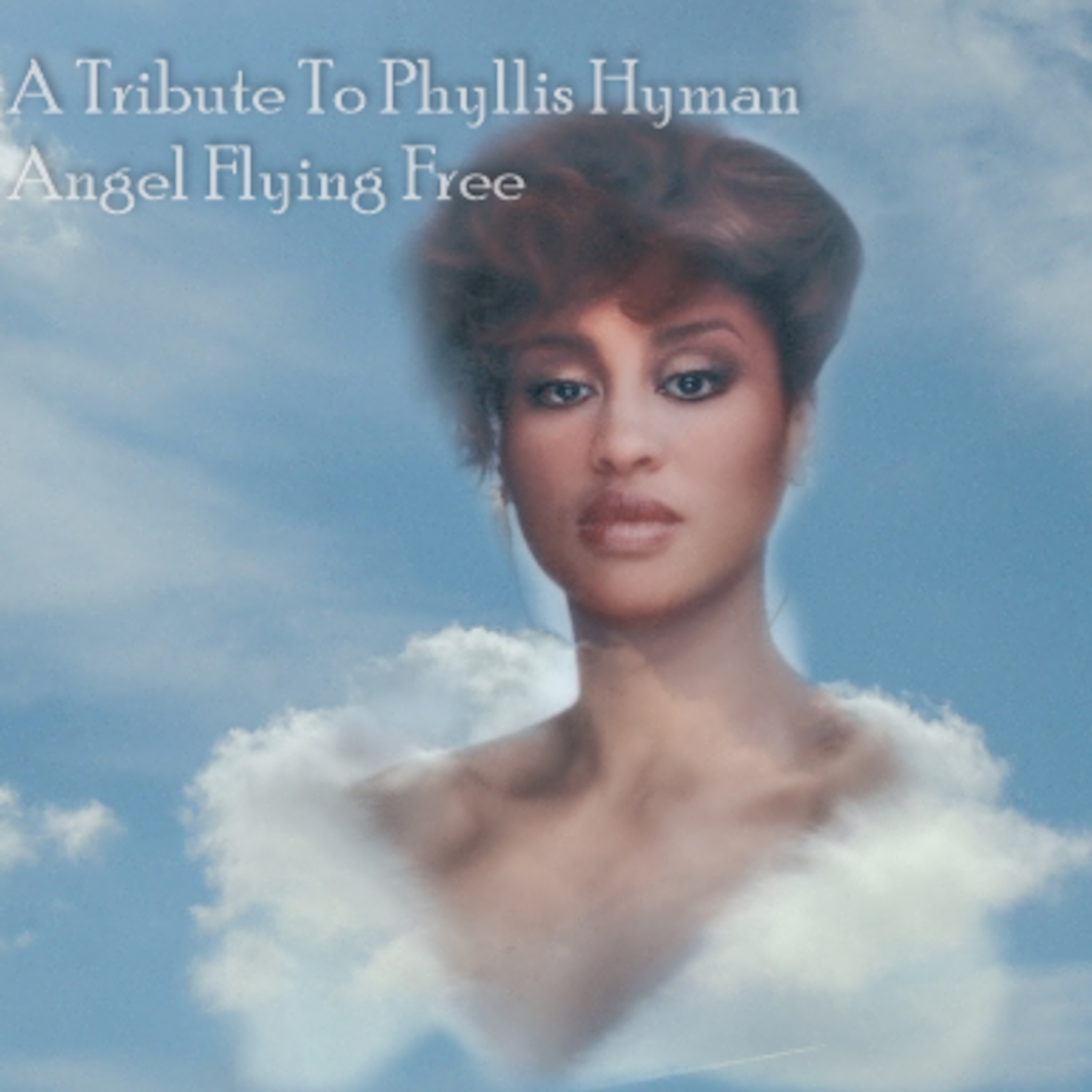 It's easy for me to admit I fell in love with this woman at some point a long time ago.
Like so many others, I still have much love for her even now.
Phyllis captured me with that beautiful voice and captivating beauty.
My "Sophisticated Lady". The One who has the amazing ability to make me remember, recall, reminisce, reflect and forget, leaving behind those sad days and difficult times. Rather instead I found solace in and coolin' with Phyllis and those collabs with Pharoah Monk, McCoy Tyner, Norman Connors and Michael Henderson.
This tribute recalls the amazing class and beauty of Phyllis Hyman, a star whose light faded too early and tragically. Depression and cocaine were her demons and her suicide left us devastated, asking, ourselves How and Why?
This mix takes me back to the eve of our meeting at the legendary Blue Note in NYC. I sat at her feet next to the stage and gazed up at this statuesque beauty, even taller with her signature headpiece. Post performance I was blessed to present her with a dozen roses. Definitely one of my life's most memorable moments. Many years later I can feel that night and recall my nervous sweaty palms. I smiling because she left me with something....a few special precious moments in time.
My preference here is to play her ballads, some of which may be more unfamiliar and obscure so for some you may be hearing new grooves. That's alright. Believe me, it's all good!
So here it is...hoping to see you again angel. Maybe we can Meet On The Moon.
If you loved her like I did, drop a comment or two below.
INTRO

Here's That Rainy Day
But I Love You

Falling Star
The Answer Is You

No One Can Love You More
Hold Me

Somewhere In My Lifetime
Be One
You And I

I'm Truly Yours

Give A Little More
Obsession

Groove With You

Betcha By Golly Wow

Can't We Fall In Love Again
When I Give My Love This Time
Hurry Up This Way Again

Old Friend

I Refuse to Be Lonely

Meet Me On The Moon