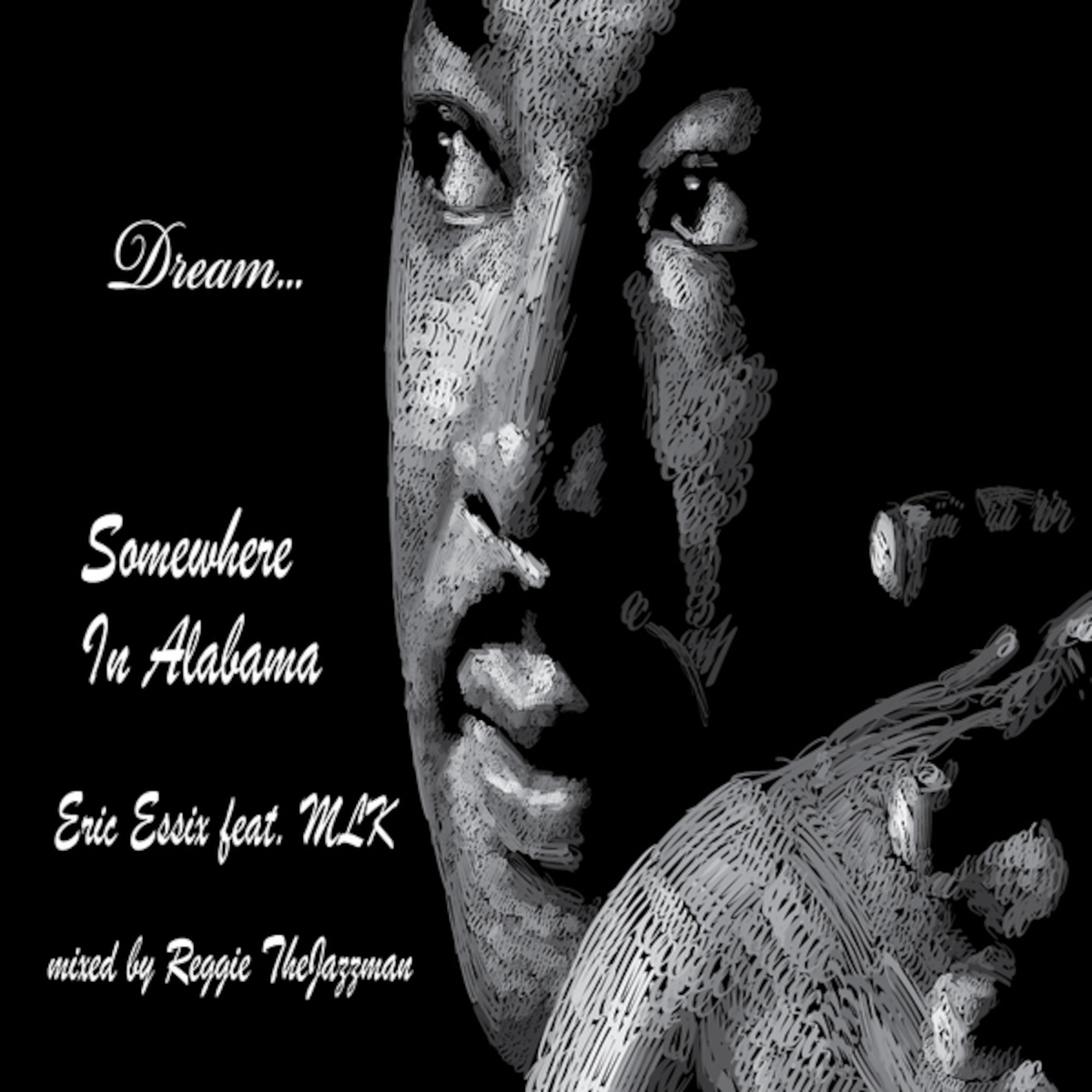 While i was looking through my catalog for songs and song titles relevant to Martin Luther King Jr., I thought about the deep south where many of his battles were fought. Of course, three key cities involved in the civil rights movement were Selma, Montgomery and Birmingham. Along with marches and non-violent protests, Martin Luther King Jr. delivered some of his most memorable speeches in these locations. When I saw Eric's title 'Somewhere In Alabama', I was curious so I listened and instantly knew this was the song that I was searching for. Soulful, emotional and raw.
Having familiarized myself with many of Martin's speeches, all that was left was to find a message that was moving, powerful and fitting. Eric's guitar work and lead in laid the foundation for Martin's delivery and as the song transitions, I carefully positioned Martin's prophetic speech.
After listening to the final mix several times, I was left with an overwhelming feeling of awe of what's been accomplished and how far we still have to go. Eric after hearing the finsihed product was moved as well.
Special thanks to Eric Essix, a Birmingham Alabam native who allowed me use of his tune.