Emissions
Episode 3 R & B into Northern Soul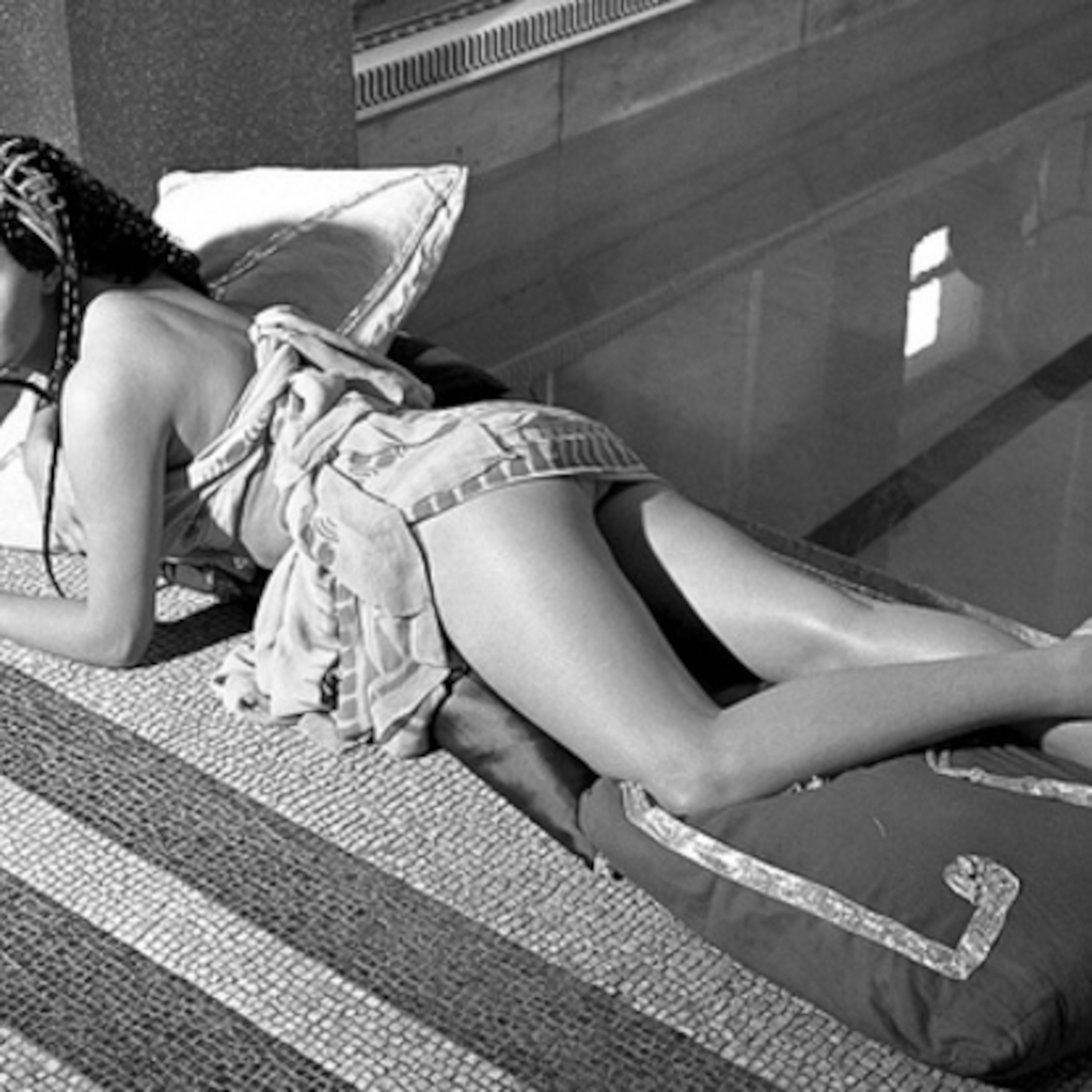 Here we are again. Number 3 already, and into stomping r and b and moving into northern soul. Enjoy.
Les podcasts externes de ce site sont récupérés à partir de liens publics (Feed XML/RSS) qui nous ont été fournis par nos utilisateurs ainsi que des partenaires.
Ce podcast m'appartient
.