Emissions
Number 8 - 8 ball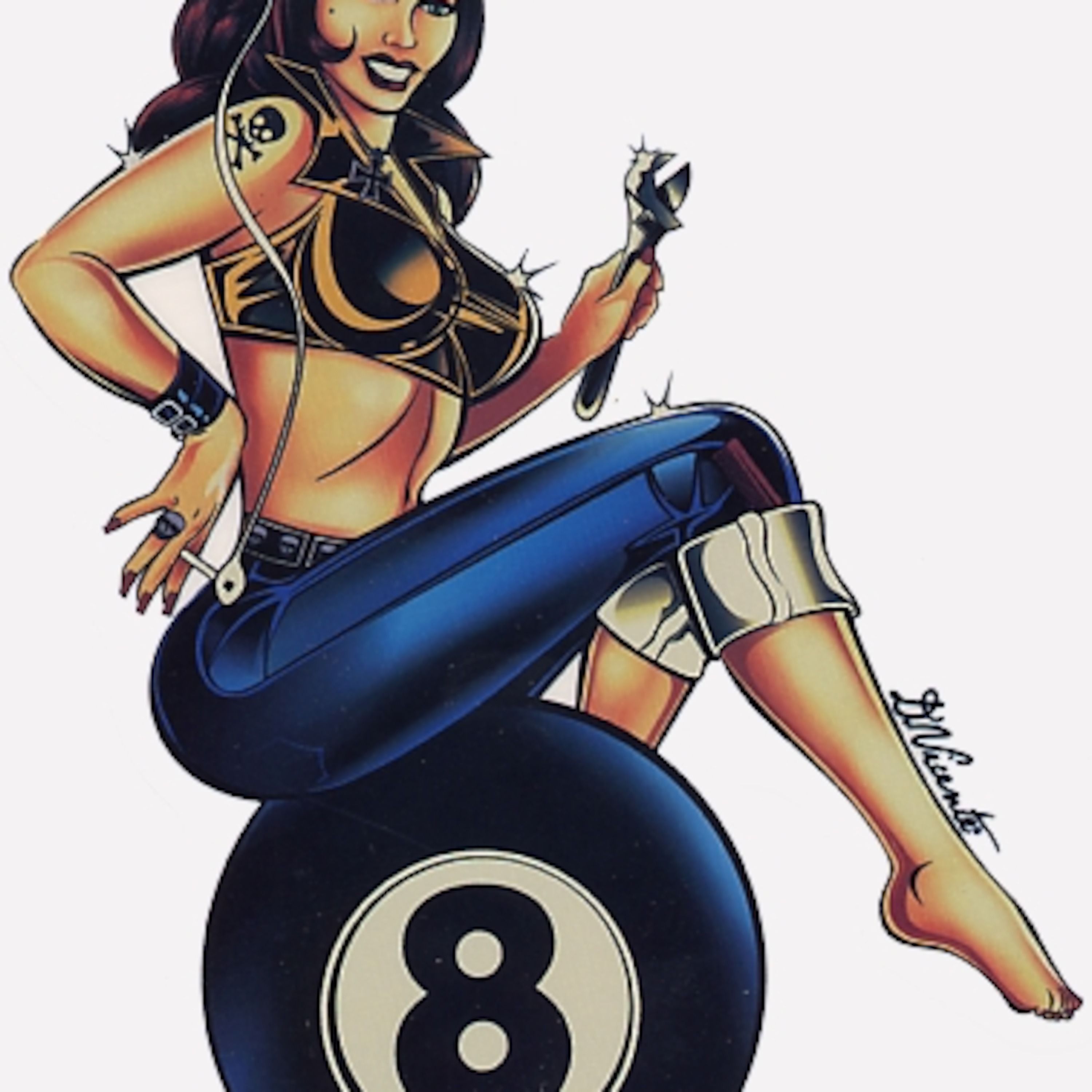 8 tracks for your enjoyment, featuring the usual mix of mod/60s/soul/ska.
Have fun...
Les podcasts externes de ce site sont récupérés à partir de liens publics (Feed XML/RSS) qui nous ont été fournis par nos utilisateurs ainsi que des partenaires.
Ce podcast m'appartient
.