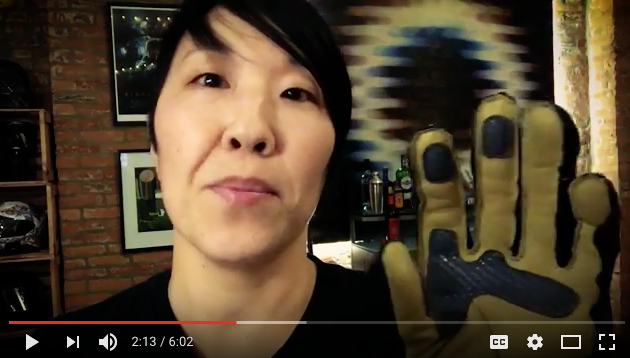 Click here to watch Joanne's review of the most protective women's motorcycle gloves.
Apologies for the technical difficulties! My interwebs cut off at the end so we didn't record a closing. You get the idea :) /GC
NEW MOTORCYCLES
Goodbye BMW G650S, K1300S
GEAR
NEWS / ARTICLES
Thank you to a reader who said some really nice things about us

We discuss an Outside Magazine Article from December 2016 about Getting Lost. Sometimes you don't want to get THAT lost.
HAPPY NEW YEAR!!!!
See you next year,
xoxo, Cristi and Joanne