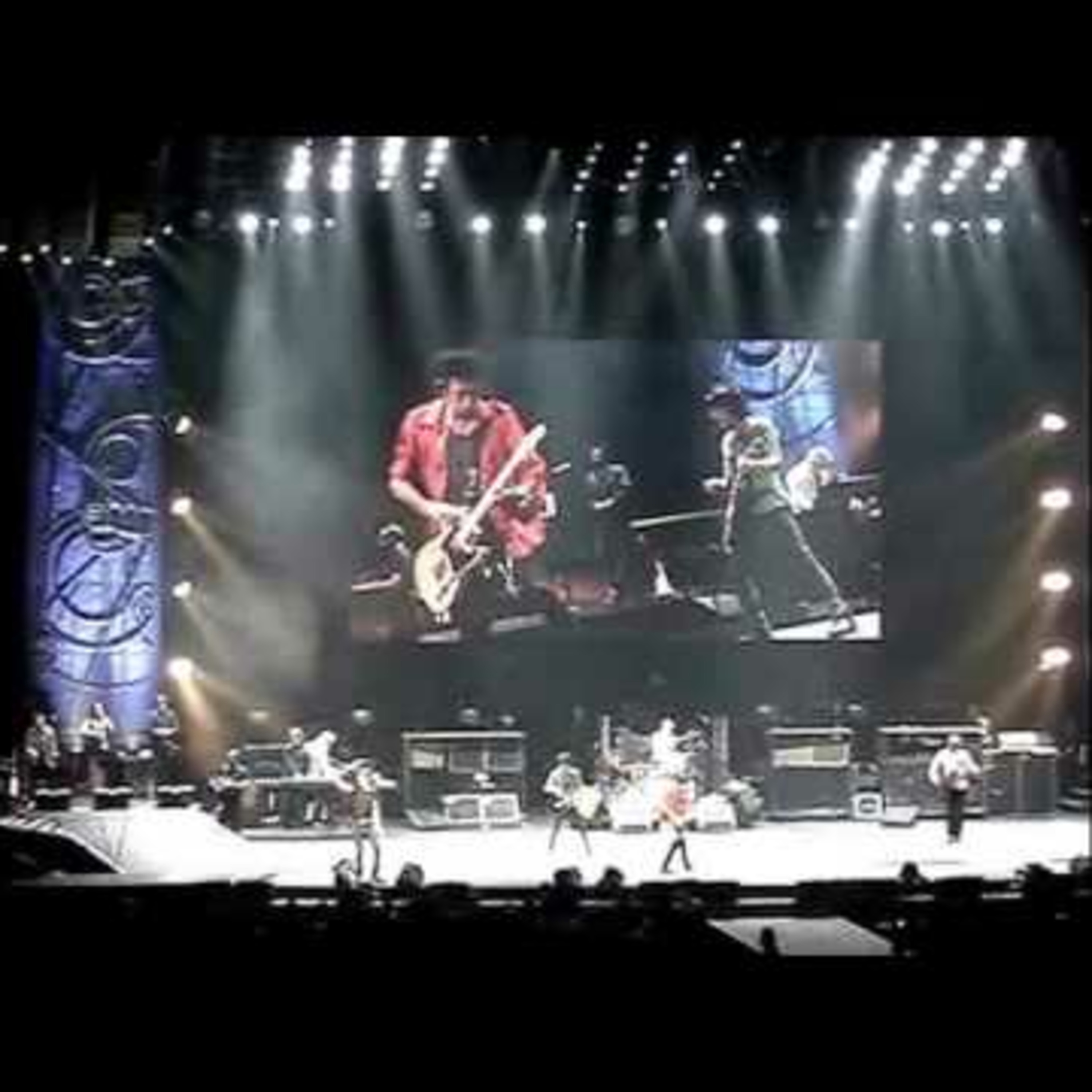 In 2005 The Rolling Stones came back to Omaha for the third time (1964, 1966).
Having been a fan of the band for 45 years (at that time), I had amassed quite a collection of rare and unique recordings by the band and by individuals within the band.
Because of a glitch at the time, the show's airing was marred and became unable to be aired.
Enjoy! Rick