Emissions
Podcast Rock City -218- Final setlist with 'Starchild'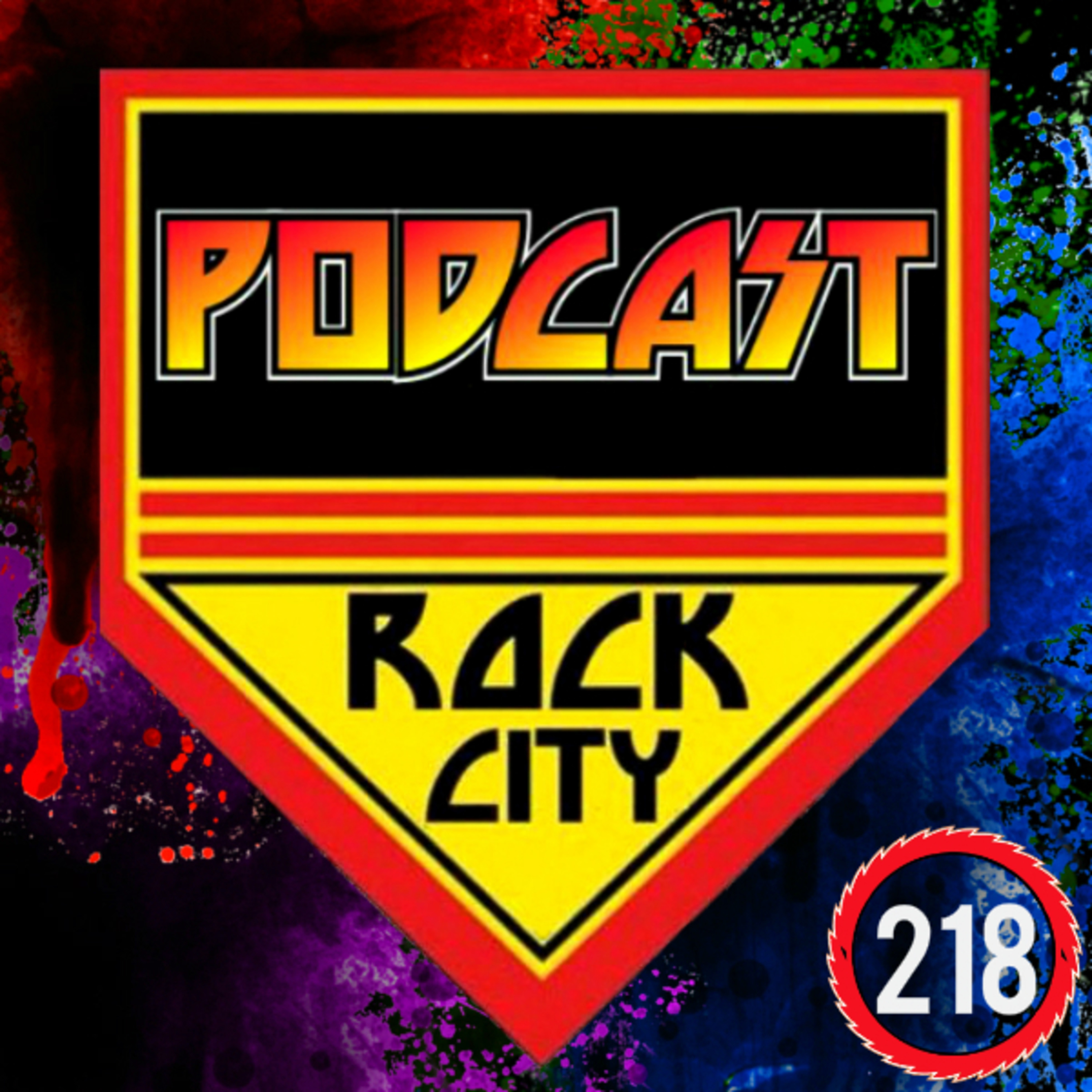 This week we come up with a final KISS setlist with a little help from 'Starchild'. Check it out!
Les podcasts externes de ce site sont récupérés à partir de liens publics (Feed XML/RSS) qui nous ont été fournis par nos utilisateurs ainsi que des partenaires.
Ce podcast m'appartient
.