Emissions
Podcast Rock City -222- Ace Frehley Band setlist!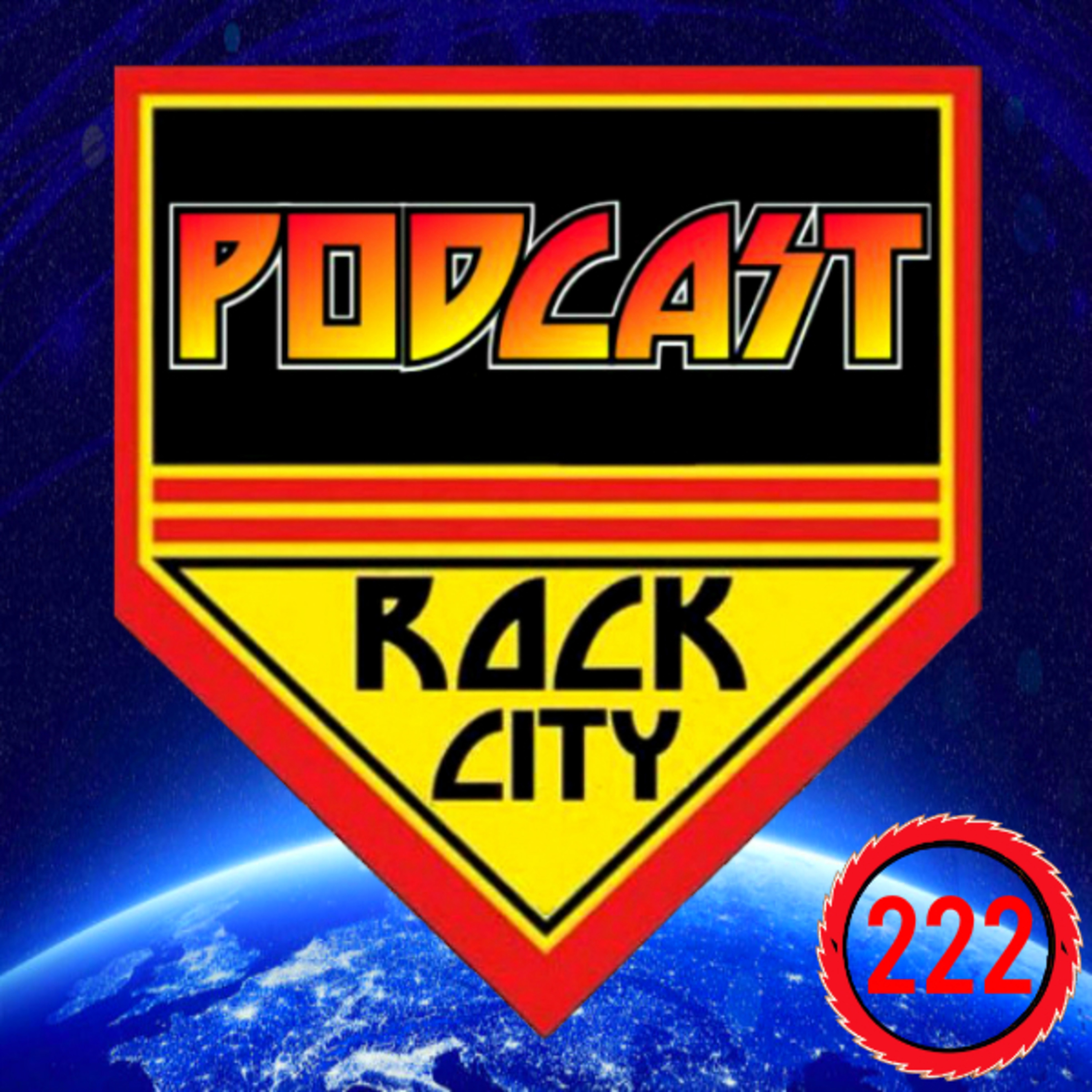 This week we come up with the perfect setlist for the Ace Frehley Band! Check it out!
Copyright 2021 PODCAST ROCK CITY
Les podcasts externes de ce site sont récupérés à partir de liens publics (Feed XML/RSS) qui nous ont été fournis par nos utilisateurs ainsi que des partenaires.
Ce podcast m'appartient
.