Emissions
PODCAST ROCK CITY #251- The 80's Part 2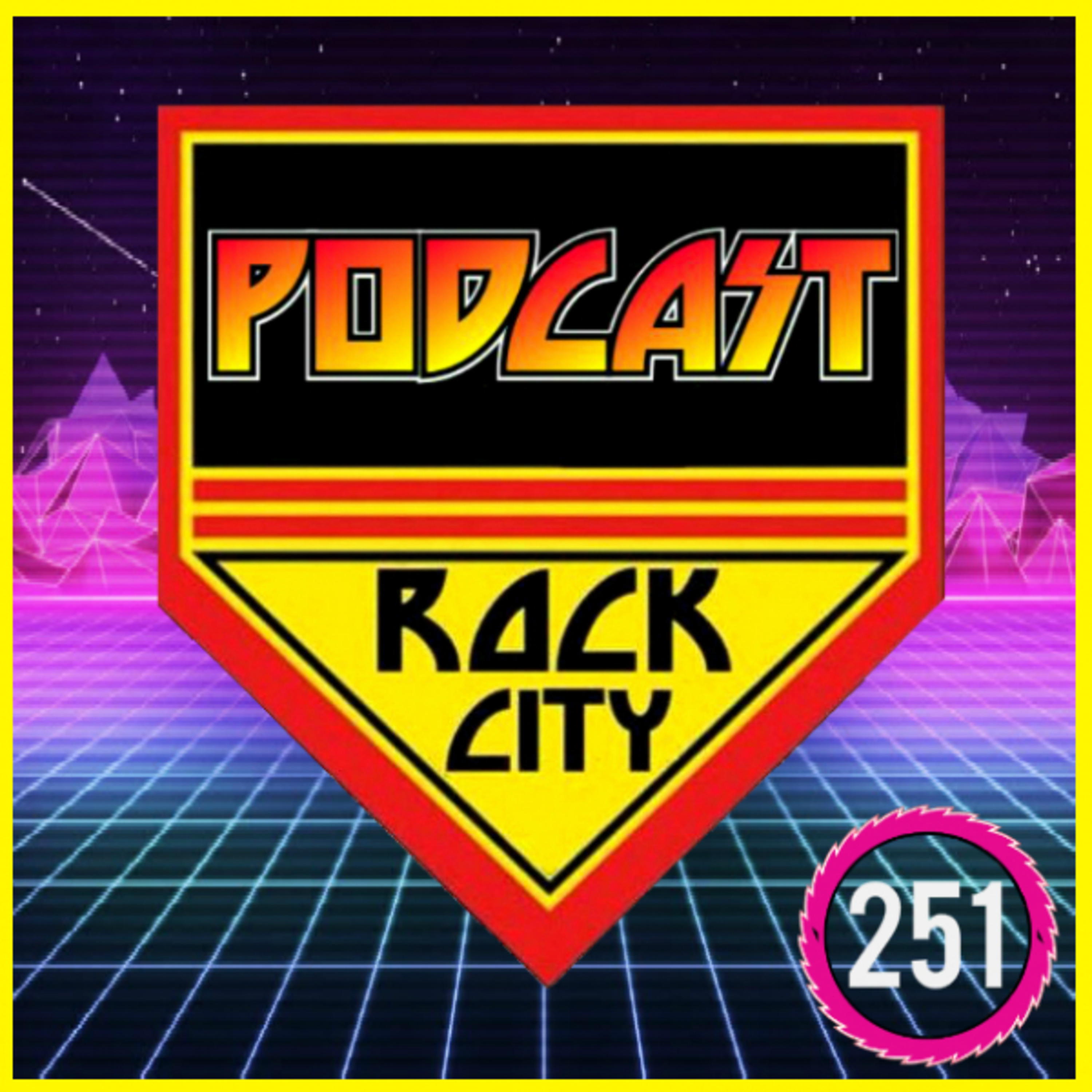 This week we finish up our look at KISS in the 80's. Check it out!
Les podcasts externes de ce site sont récupérés à partir de liens publics (Feed XML/RSS) qui nous ont été fournis par nos utilisateurs ainsi que des partenaires.
Ce podcast m'appartient
.