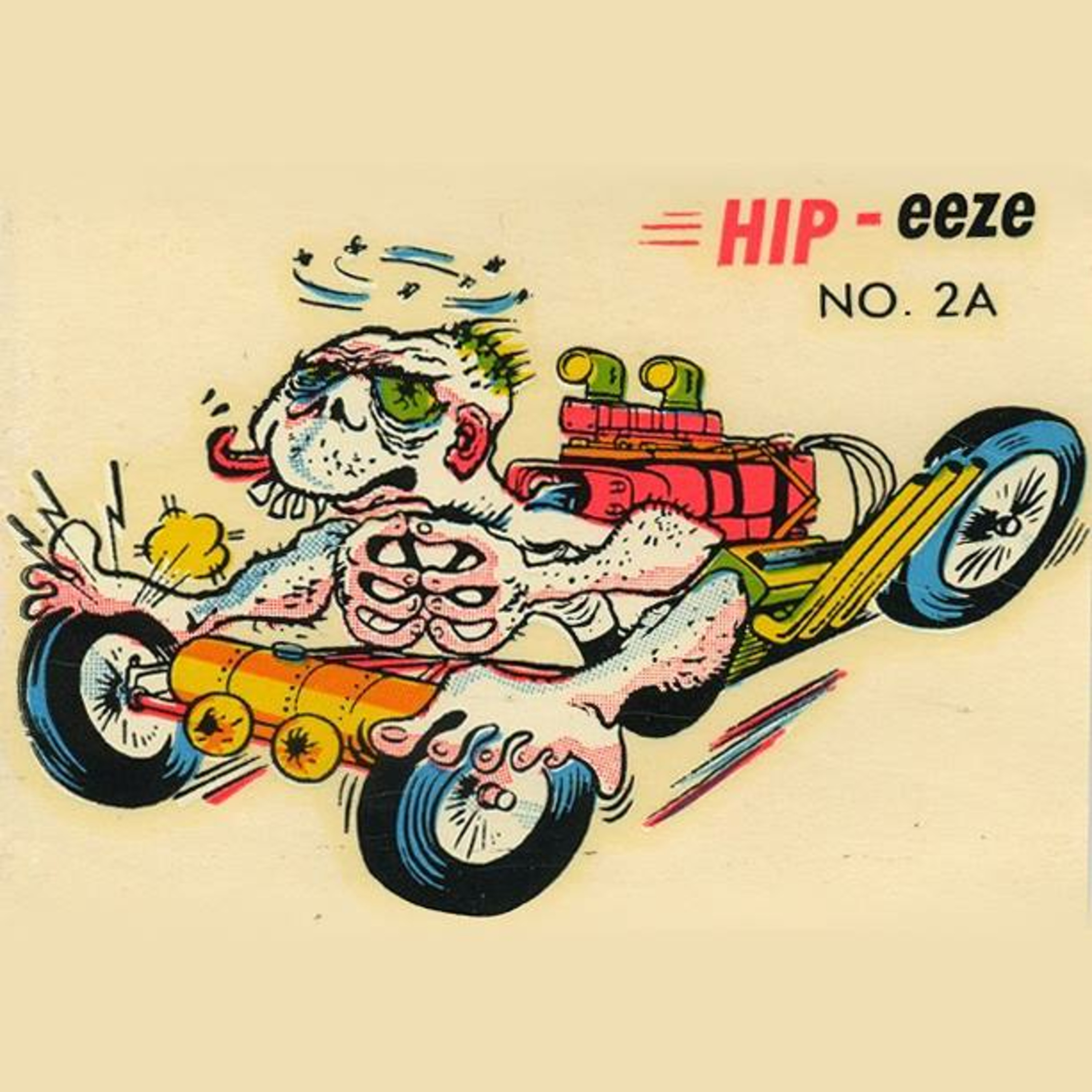 DRINKIN and DRIVIN

The BUZZARDS: Roadhouse Rockin , the Grande Buffet , Sally tone
the SLOTCARS: Surfin USA , Dont Hassle Us , We're Local , Roller Recs
MIKE SANCHEZ: Bottle it Up and Go, You Better Dig It , Doopin
JEFF BECK , Cruisin , Rock n Roll Party , Duece
the NIGHTCAPS , Wine Wine Wine , Wine Wine Wine , Collectibles
RUSTI STEEL ; Traffic Jam , the Embassy Sessions, Foot Tappin Music
SID KING + the 5 STRINGS : Drinkin Wine , Sag Drag and Roll, Bear Family
WAILING ELROYS : Listen to My Motor Purr, Hotrodders Paradise , Rhythmn Bomb
SMITH's RANCH BOYS, Corn Whiskey , This is Ecco Fonic , Ecco Fonic
GARLIN HACKNEY : Old Square Bottle , Rockabilly Hall of Fame 2007 Sampler , RHF
ROGER CHRISTIAN ; Last Drag , Big Bad Hot Rod Drags, Part

the REACH AROUND RODEO CLOWNS , Bad Dudes a Surfin , Whip It Out ,Lanark
BRIAN SETZER : Who Would Really Love This Car .., Ignition , Surfdog
the A-BONES : Firewater , I Was A Teenager Mummy , Norton
FIREBIRD , Building a Hot Rod, It's a Gas , Prestone
ANDREW TIBBS , Drinkin Ink Splink , Ham Hocks and Cornbread, Jsp
JACK COOLEY : Dyna Flow ; Ham Hocks and Cornbread , Jsp
the VENTURES : Road Runner , the Best of,,, Rhino
the DOMESTIC BUMLE BEES ;Too Drunk to Rock, Break Up Bop , Enviken
the GANTS : Road Runner , Monster Drag City Capitol
JESS HOOPER : All Messed Up, Rockin and Rollin , Proper
HANK 3 ; Six Pack of Beer , Damn Right Rebel Proud ,Sidewalk
CHUCK MURPHY ; They Raided the Joint , Hillbilly Fever , Proper
BUSTER POINDEXTER : Drunk , Happy Hour ,Rhino
the TRASH MEN : Brewski, Bringin Back the Trash , Major Label

HOUR 2 on Sunday Nite at 8pm on ;www.RockabillyRadio.net
Surf n Turf

the CRAMPS ; Im Customized , Flame job ,the Medicine Label
the 99ERS : Stand Up and Surf , Stand up and Surf , Spinout
FLAT FOOT SHAKERS: King of the Road , Hotrodders Delight, Rhythm Bomb
the SHARKSKINS : Surfin Man , Surfmania , Nitroboy
the COLLINS KIDS : Hotrod, the Rockinest , Bear Family
the DIAMONDHEADS : Neanderthal Beach Party , demo
the ALABAMA KID : Rockin Jalopy , single , ?
EDDIE ANGEL : Kawanga , Guitar Party , Spinout

BANG! MUSTANG! ; Surfin Nsa , Surfin Nsa , Rhythm Bomb
the KNIGHTMARES: Bring My Cadillac Back , Hotrod Classics, Rhythm Bomb
TRIO AGAVE : 3 Chord Monte , Tequla Mockingbird ,Ethyl Recs
3 BAD JACKS ; Black Cadillac , 3 Bad Jacks, Boston Krown Labeel
the BRIGANTINES: Brigantine Barrel ,Vacation , Modern World Recs
SKINNY JIM and the NUMBER 9 BLACKTOPS : Firecracker Cadilac, HorsePower , self released
DICK DALE : Grudge Run , Best of, Gnp



TUNE IN EVERY WEEK on tuesdays for a NEW SHOW
on www.Podomatic.com/RockabillyRoadhouse
Download, Burn to Cd , Share the LINK !
and DON'T FORGET :
EVERY SUNDAY NIGHT at 8 pm ( e.s.t.) LISTEN IN at
www.RockabillyRadio.net
and the REPLAY ; Tues morn at 1am
BE our pal at ; Facebook/RockabillyRoadhouse
email ; roadhouseradio@aol.com
ENJOY and SHARE THE MUSIC !