Emissions
ROCK 'N' ROLL RADIO - A Conversation With TERRY X - part one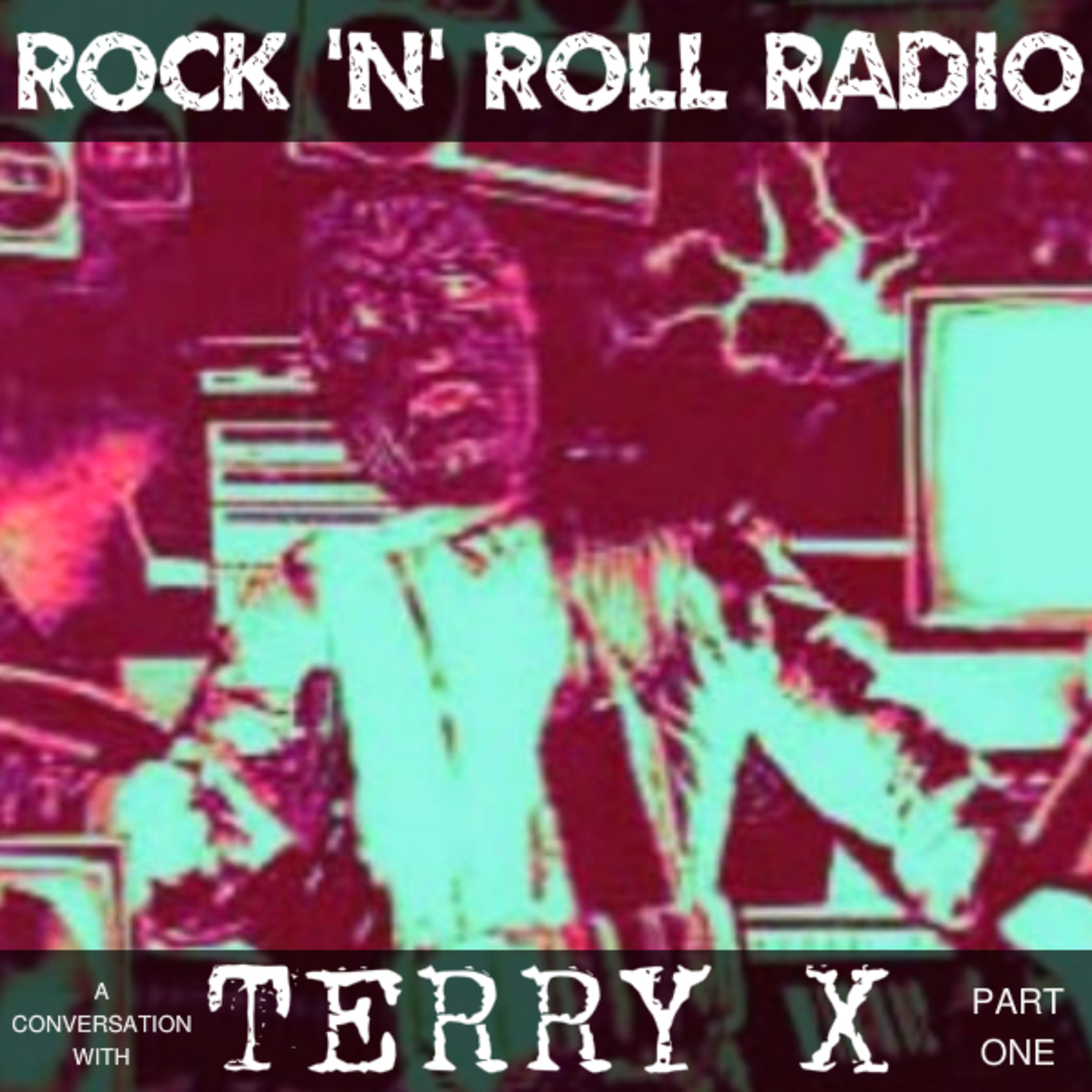 Jody Havenot sits down with Terry X from the seminal St. Louis punk rock band MAX LOAD.
Copyright 2021 STRANGE WAYS
Les podcasts externes de ce site sont récupérés à partir de liens publics (Feed XML/RSS) qui nous ont été fournis par nos utilisateurs ainsi que des partenaires.
Ce podcast m'appartient
.