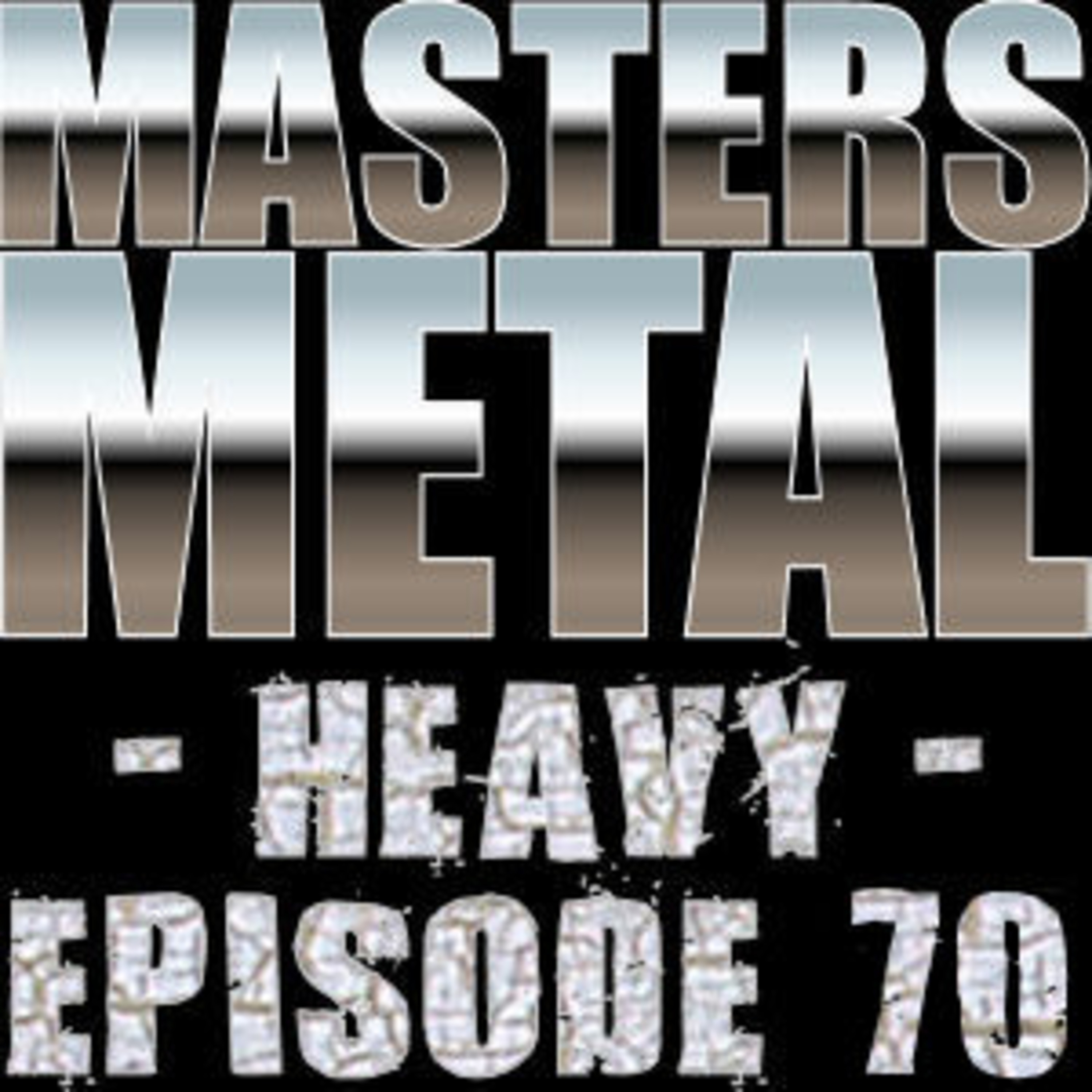 Welcome to The Master's Metal Broadcast Episode 70: Heavy Christian Metal! This Week I present to you another 12 glorious tracks (61 minutes) of Heavy Christian Metal!
Forsaken
Chained
Brian "Head" Welch
In His Blood
Prophet Within
Heaven's Rain
Under Command
Bone Prophet
Orphan Project
Random Eyes
Saint
Believer
Special appreciation this week goes out to Divine Metal Distro, Soundmass, Metal Blade Records, Driven Music Group, I Hate Records, NePlusUltra Records, Bullroser Records, Retroactive Records and Unsigned Artists!
Stay tuned afterward for a special message from Pastor Bob Beeman! I hope you all enjoy this week's show!
Be sure and continue sending those requests and feedback!
God Bless and Keep You! David Garrison