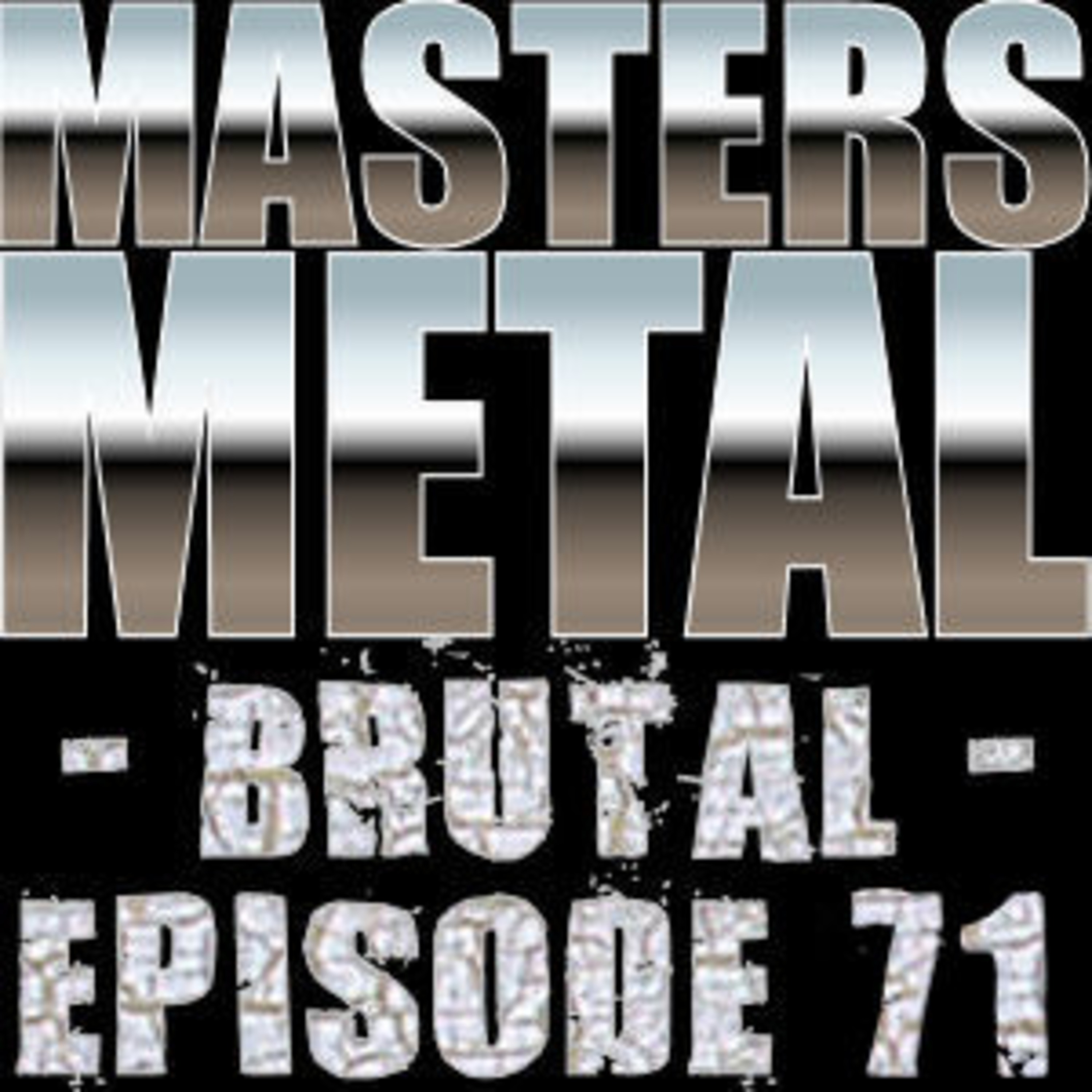 Welcome to The Master's Metal Broadcast Episode 71: Brutal Christian Metal! This Week I present to you another 12 glorious tracks (63 minutes) of Brutal Christian Metal!
Romero
Perfect One
Martyr's Shrine
Krig
Holy Blood
Eulogium
Hilastherion
Elgibbor
Benevolence
Crimson Thorn
Indwelling
Tortured Conscience
Stay tuned afterward for a special message from Pastor Bob Beeman! I hope you all enjoy this week's show!
Be sure and continue sending those requests and feedback!
God Bless and Keep You! David Garrison