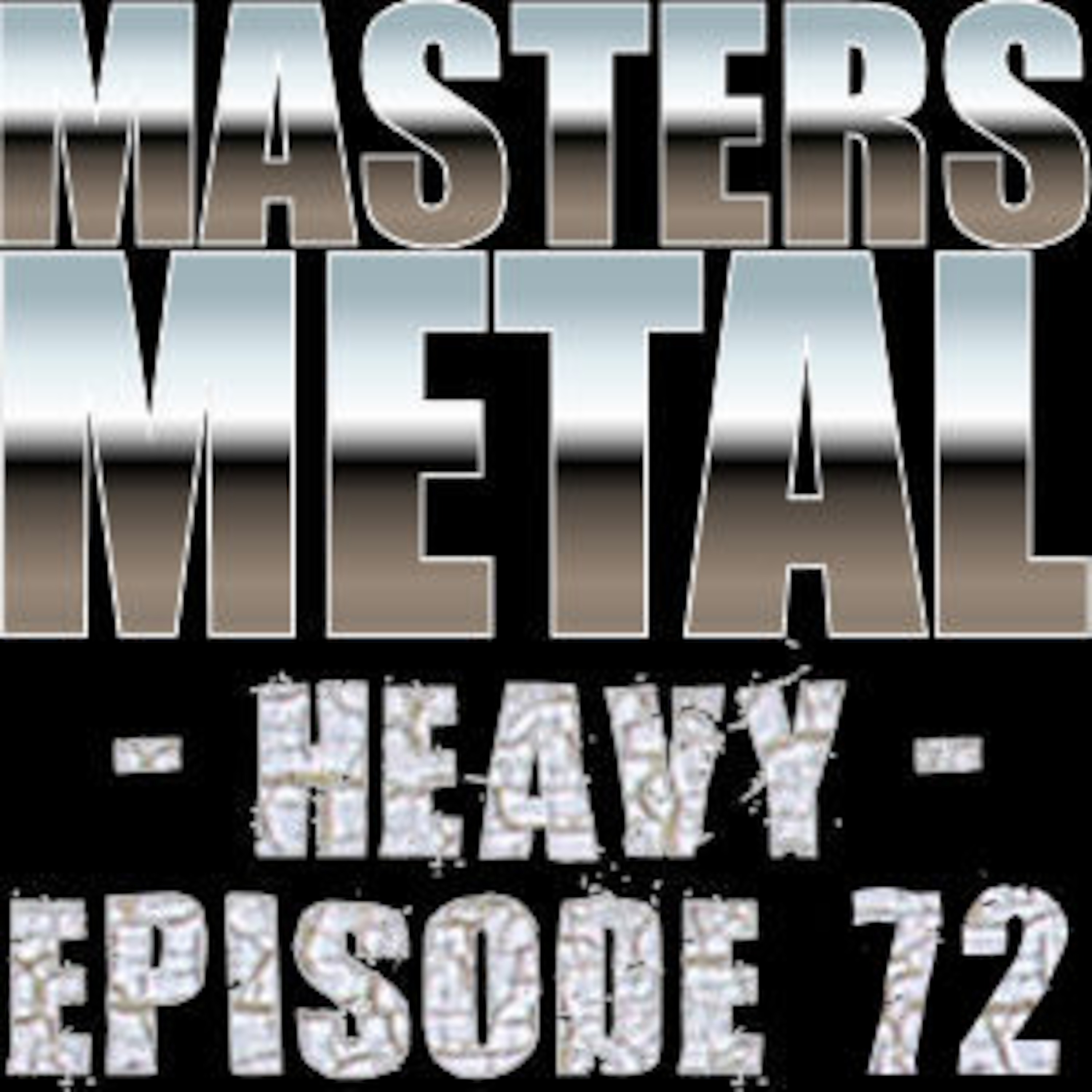 Welcome to The Master's Metal Broadcast Episode 72: Classic Christian Metal! This Week I present to you another 12 glorious tracks (60 minutes) of Classic Christian Metal!
Living Sacrifice
Sacrament
Consecrator
Deliverance
Lightforce
Barren Cross
Ultimatum
Tourniquet
Treasure Seeker
Killed By Cain
David Benson
Randy Rose
Stay tuned afterward for a special message from Pastor Bob Beeman! I hope you all enjoy this week's show!
Be sure and continue sending those requests and feedback!
God Bless and Keep You! David Garrison