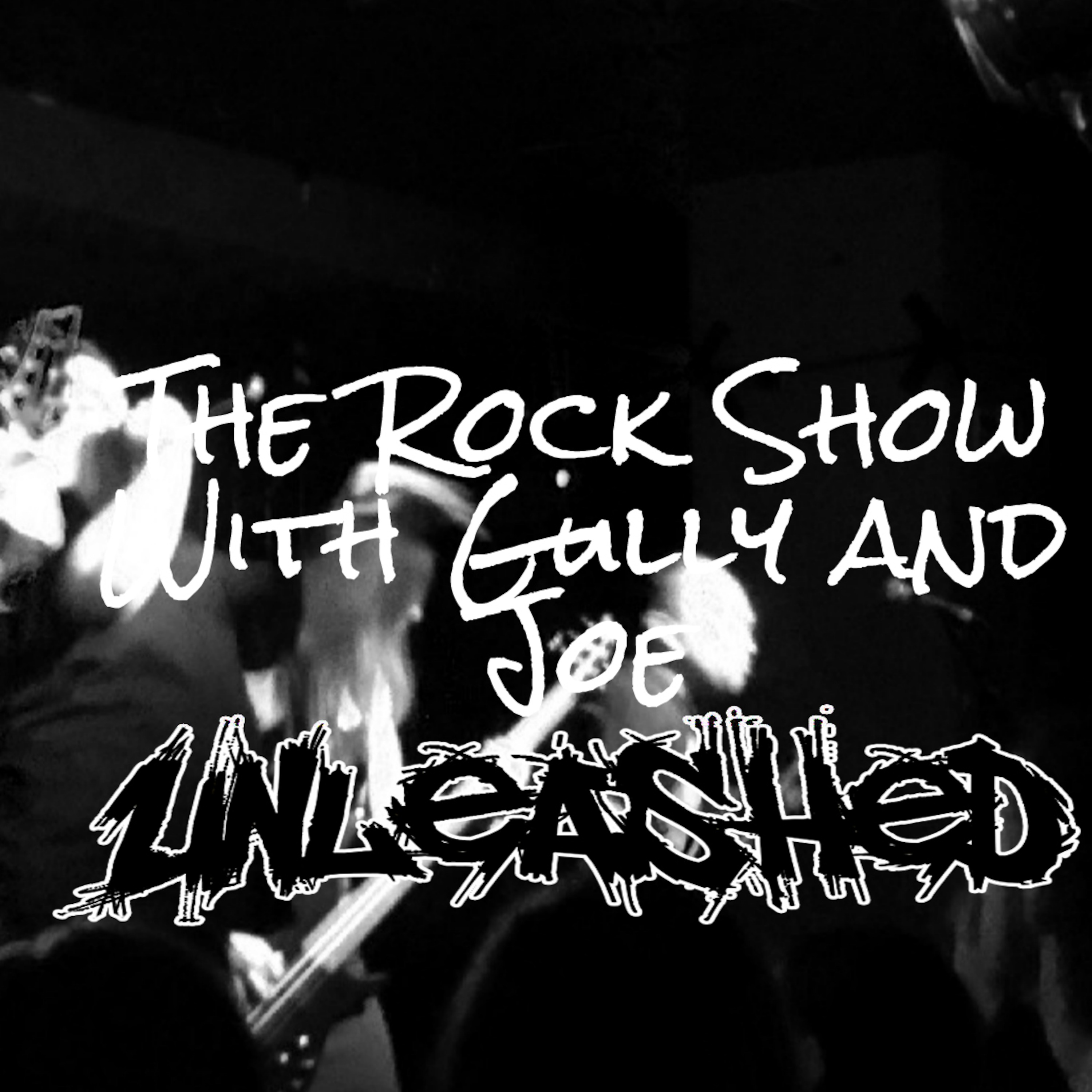 It's the brand new podcast reboot and we call it The Rock Show with Gully and Joe unleashed!
Unedited Uncensored it's unleashed.
We have several interviews on this weeks action packed show
First up we talk to the chaps at EMP about what's going on at one the premier metal merch places you can find at this years bloodstock
Later on we talk to Ben from Goatwhore at this years Bloodstock festival
A interesting chat we we learn we could both be cassette repair people if the rock music thing don't work out..
We talk to H and Marc from Acid Reign we always have a good laugh talking to the guys from the band and this is no exception. We also tackle the thorny subject of Babymetal.
We also have our swear filled slant on this weeks news as usual along with new music as ever!
We have a rule with the show if you send us an MP3 we play your music for that week but if you send us a CD we will play you for a month!
Nobody else does that.That includes the Podcast and the radio show!
We love hearing new music if you want to be on the show message us on twitter @rockshowonline or go to www.rockshow.rocks
Subscribe to us on iTunes
https://goo.gl/Yeuo9K
You can Also find us on Stitcher, Podomatic,Podcast addict and now tunein and all good podcast providers!
Help to support the show by shopping at Amazon using the links below it won't cost you any more and it helps to pay for our costs!
Amazon UK
https://t.co/maxZPPcxty
Amazon USA
https://t.co/cGXnfuyp8r
thanks!