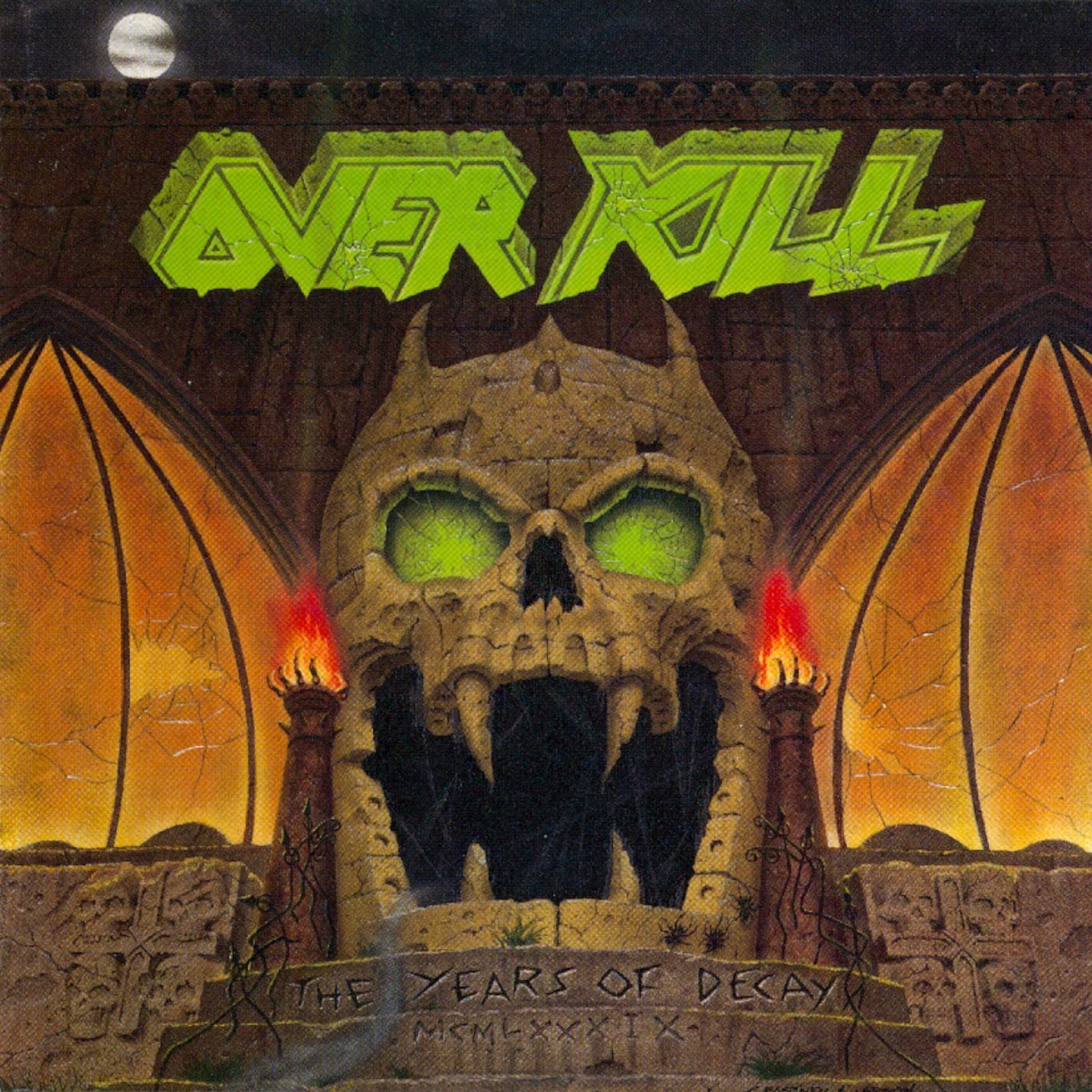 It's the Metal Show with Gully and Joe
This week we review two Albums from the Mighty Overkill!
First up we talk Under the Influence then we move on to The Years of decay!
Two great albums or a TKO?
Listen in to find out
If you like this show share it!