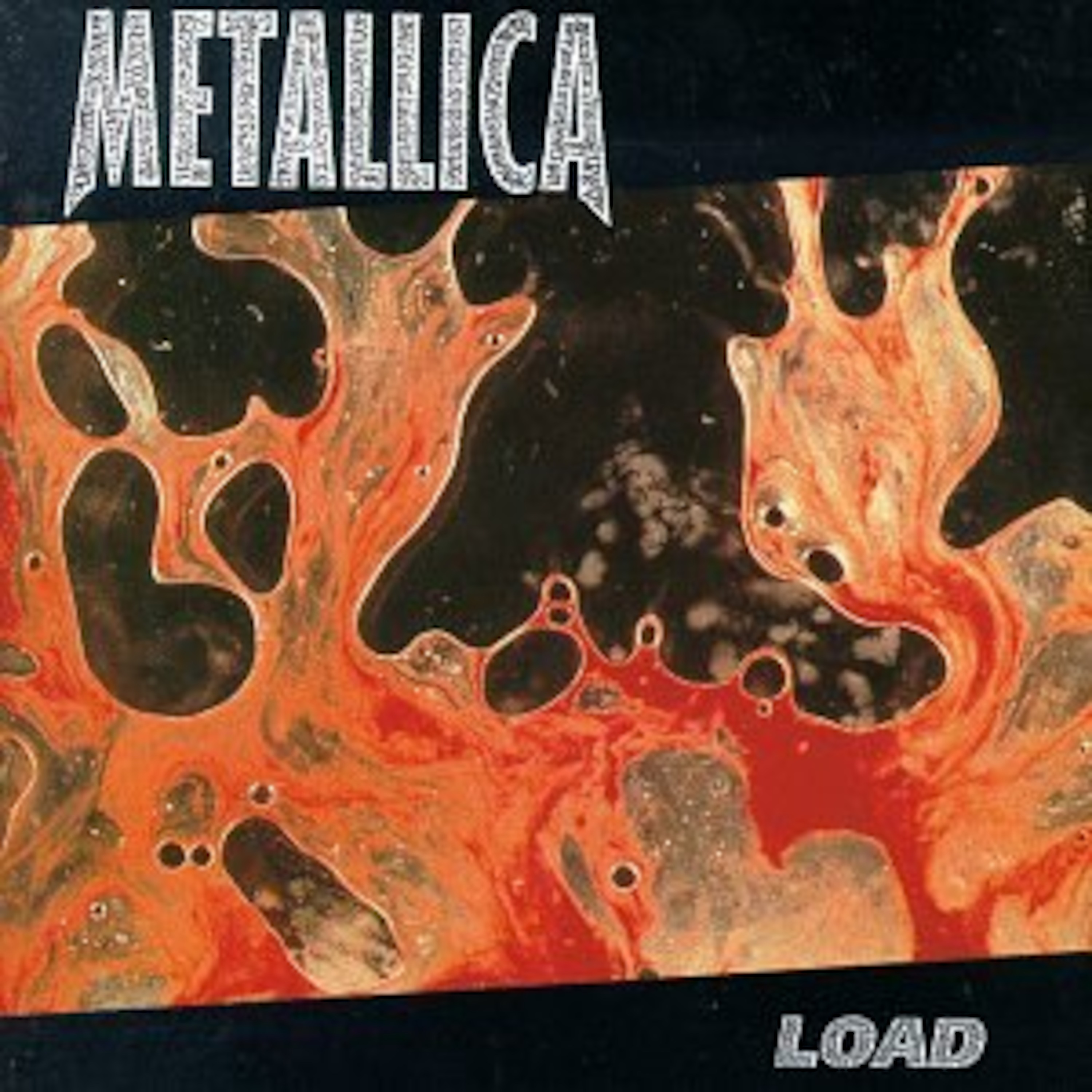 It's the Metal Show with Gully and Joe
This week we review Metallica and Load
We are joined by Luke friend of the show to debate this album and it's a long one!
Is it a load of heaven or a big load of shit?
Listen to find out
If you want us to play music and you are unsigned message us on twitter @rockshowonline
If you enjoy this then share it!