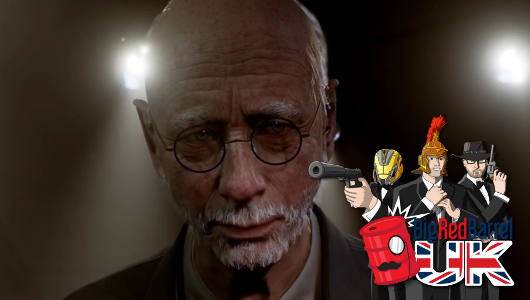 Hello loves, have a bite of this delicious podcast pie we've made just for you.
Dan, Tim & Coleman bring you another episode of the Big Red Barrel UK Podcast that perfectly encapsulates this week of gaming news… in that there's not a lot of it.
On this week's show:



Anthem reportedly delayed till 2018.


Xbox Game Pass gets a big announcement.


The PlayStation 4 has been cracked.


PlayStation gets sort of but not Amiibo figures.


Dan & Coleman get impatient at Tim for talking about The Inpatient.


http://traffic.libsyn.com/sarcasticgamer/BRBUK-Episode277.mp3
We appreciate you chaps taking time out of your week to listen to our show. For your convenience, you can simply download the MP3 by clicking HERE or you can subscribe via iTunes, RSS or Stitcher and stay up to date.

Join the forum discussion on this post
The post BRB UK 277: By the Power of Stethoscope appeared first on Big Red Barrel.