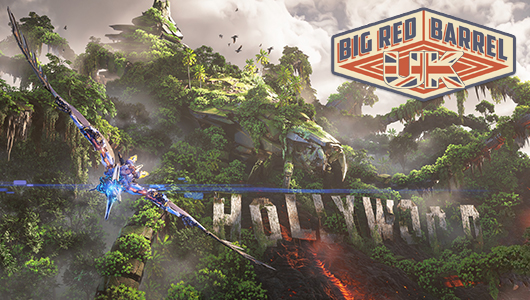 May the 5th be with you all.
We've got a big show this week with Dan going back to Horizon Forbidden West with the Burning Shores DLC, Tim continues with Dead Island 2 and Coleman reviews Star Wars Jedi: Survivor.
Time Stamps
00:00:00 Start
00:00:09 Intro
00:00:18 We're not playing Redfall (yet)
00:02:33 Xbox Games Showcase scheduled for June 11
00:07:39 Marvel's Midnight Suns' Switch port cancelled
00:10:44 Horizon Forbidden West: Burning Shores
00:12:07 Skip this section to avoid Horizon Forbidden West spoilers
00:13:45 Back to Burning Shores
00:21:32 Star Wars Jedi: Survivor
00:41:29 Dead Island 2
00:45:59 Check out our merch at TeePublic.com/stores/BRB
00:47:24 Tabletop Tuesday at Loading Stoke Newington
00:48:40 I HAVE A QUESTION…
00:59:21 Outro
Thanks for listening to another episode of BRB UK. Here's where you can download this episode's MP3 and subscribe via Apple Podcasts, RSS, Spotify, YouTube or anywhere else that podcasts are available.
Please find us on Discord, Twitter, Facebook and BigRedBarrel.com.
The post BRB UK 541: Jedi Unstable appeared first on Big Red Barrel.