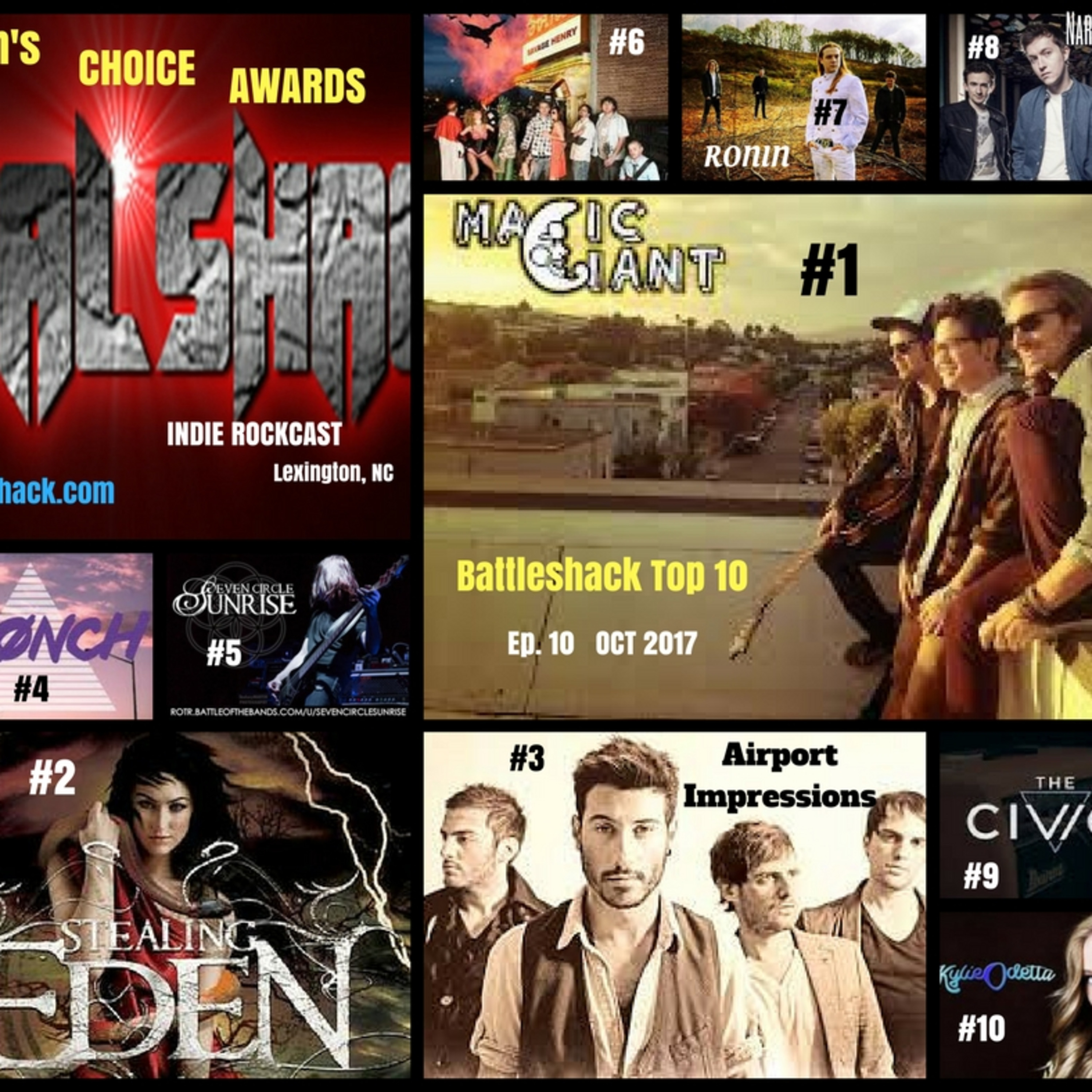 Battleshack 2 results show Ep. 17 is just around the corner so I thought since PODOMATIC expanded my space I would give you folks a chance to hear this cool episode and download it.
This was the results show for the Battleshack 1 released on Oct 15, 2017! Check out the show and listen as we countdown the most popular acts from our first group of about 35 to 40 acts from our first 3 years in operation!
You could go find the (Shacklist) at my website to see who won but where's the fun in that?
I will admit my audio is rough, hence the re-boot with new audio equipment and new bands for Ep 11 Jan 2018!!
Go check out the early roots of the show. It had its charm but greener pastures were ahead for the HALSHACK!!